Photos:Meet the beautiful daughter and mother of legendary Ghanaian rapper, Okomfo Kwaade
In Ghpage TV's fact-finding mission to the family of Okomfo Kwaade, we met a young damsel we identified as the daughter of Kwaade.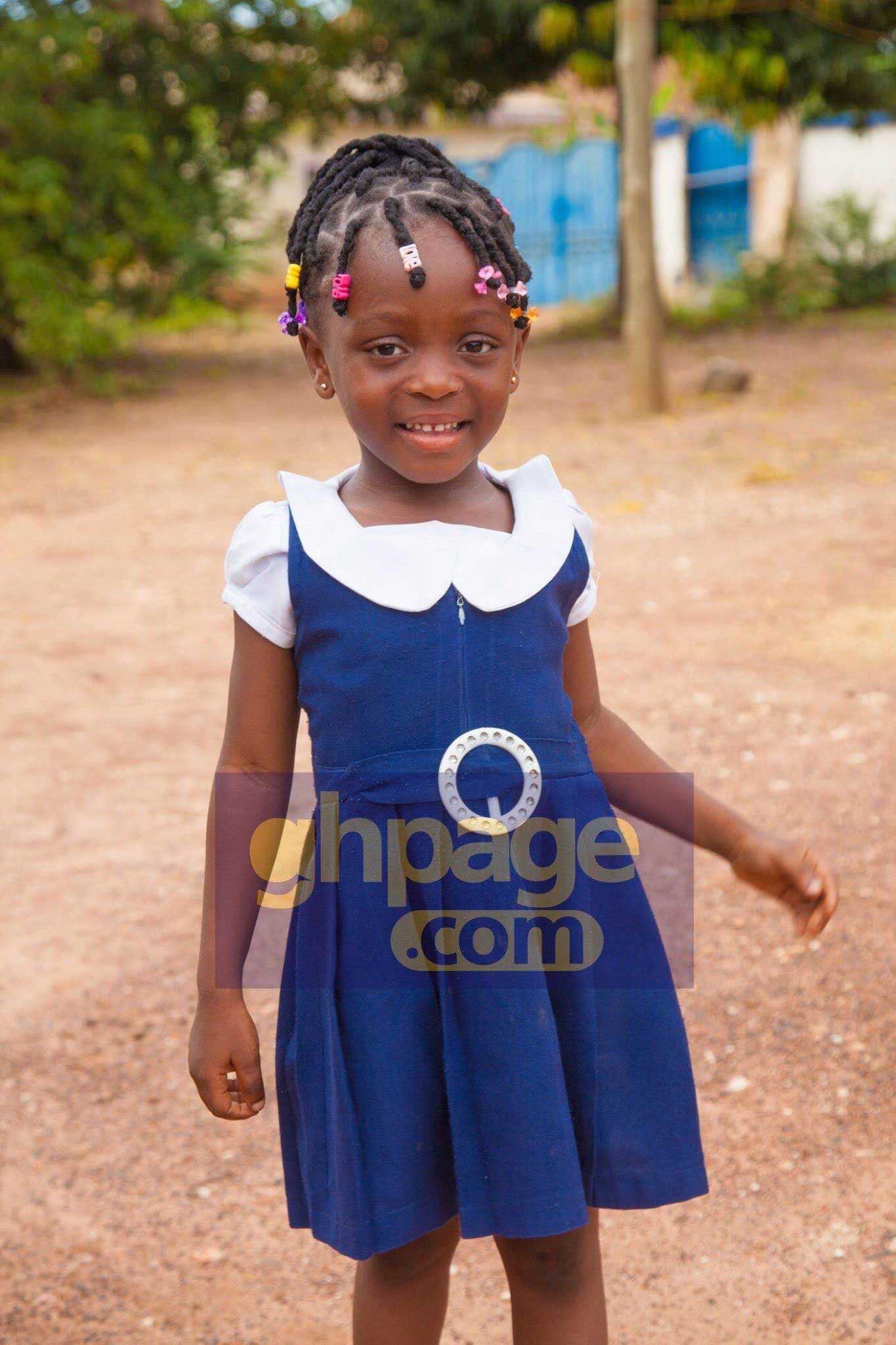 SEE ALSO: Video: Father arrested for marrying off 15-year-old daughter
She stays with Okomfo Kwaade's mother, Cecilia Sakia in Kumasi. In fact, they stay in the house built by Okomfo Kwaade during his heydays.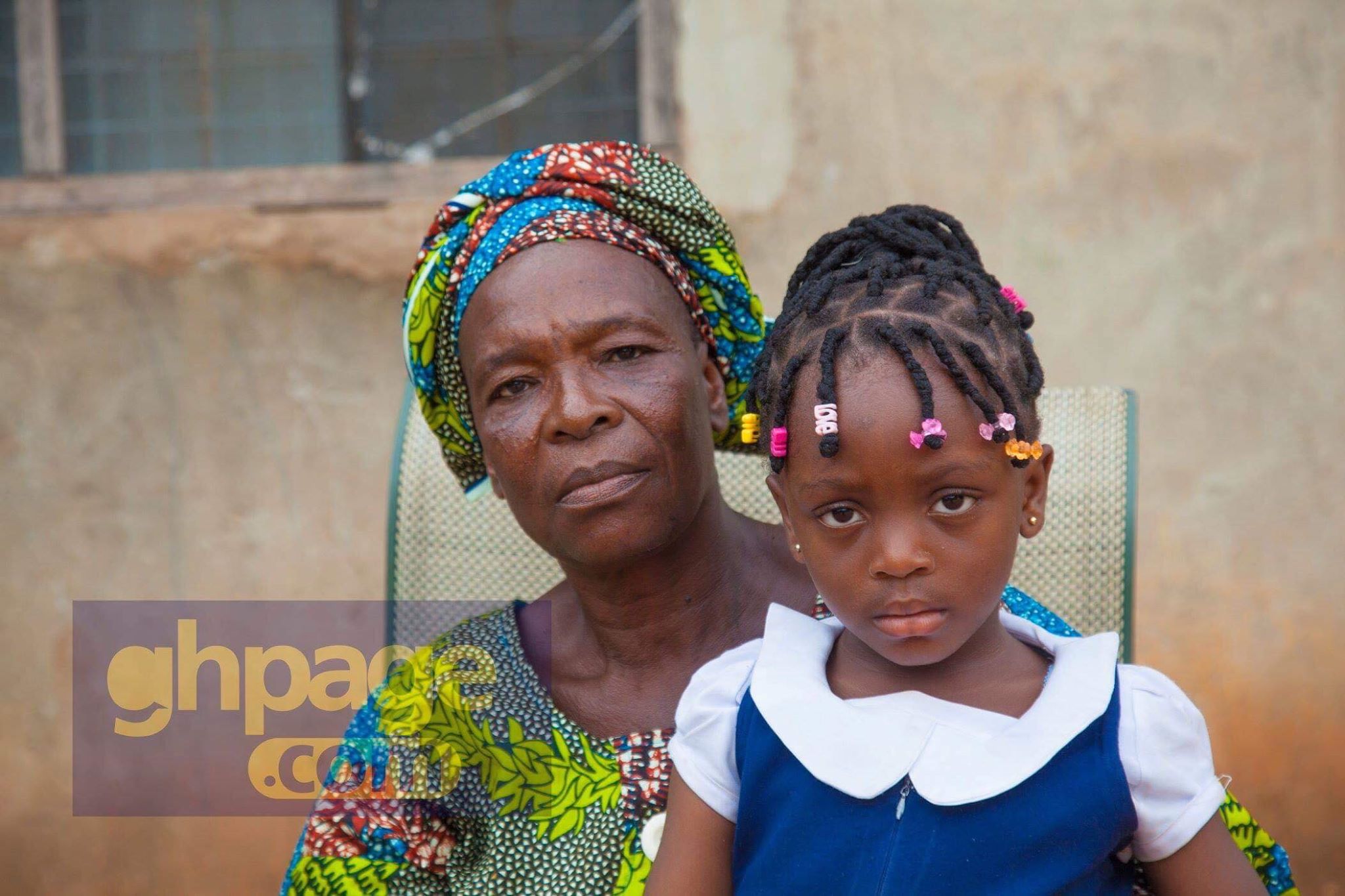 The mother, Cecilia Sakia explained that the mother of Victoria does not stay with them but she visits often to see how they are doing.
SEE ALSO: Zylofon doesn't hate Stonebwoy – Bulldog reveals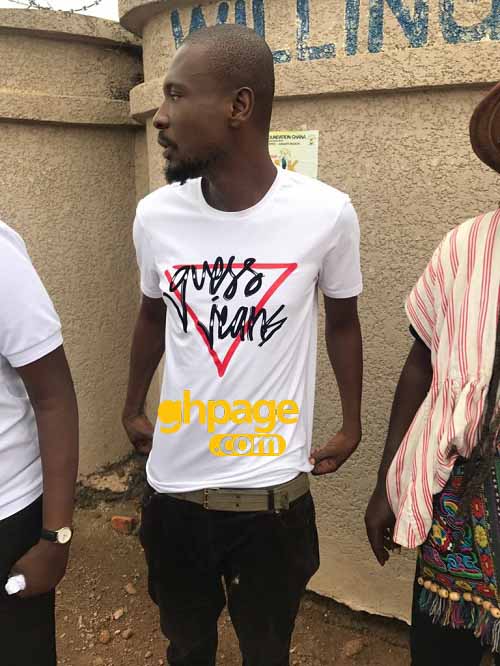 The mother of Kwaade, the legendary rapper explained that, due to the inability of Kwaade to do any active work since her unstable mental condition started, she takes care of the child with the little that she can make.
She called on friends of Kwaade who has taken him to Accra and are enjoying his sweats to remember he has a daughter and bring her some of the proceeds from Kwaade's hard work.
SEE ALSO: Asamoah Gyan allegedly dating Buju Banton's ex wife
According to Madam Cecilia Sakia, she took Vicky as Victoria is called to Accra during the RTP Awards 2018 where Kwaade performed to see the father but Oguns Kele of 2Toff fame who now has Kwaade staying with him refused to let them see him.
SEE MORE PHOTOS BELOW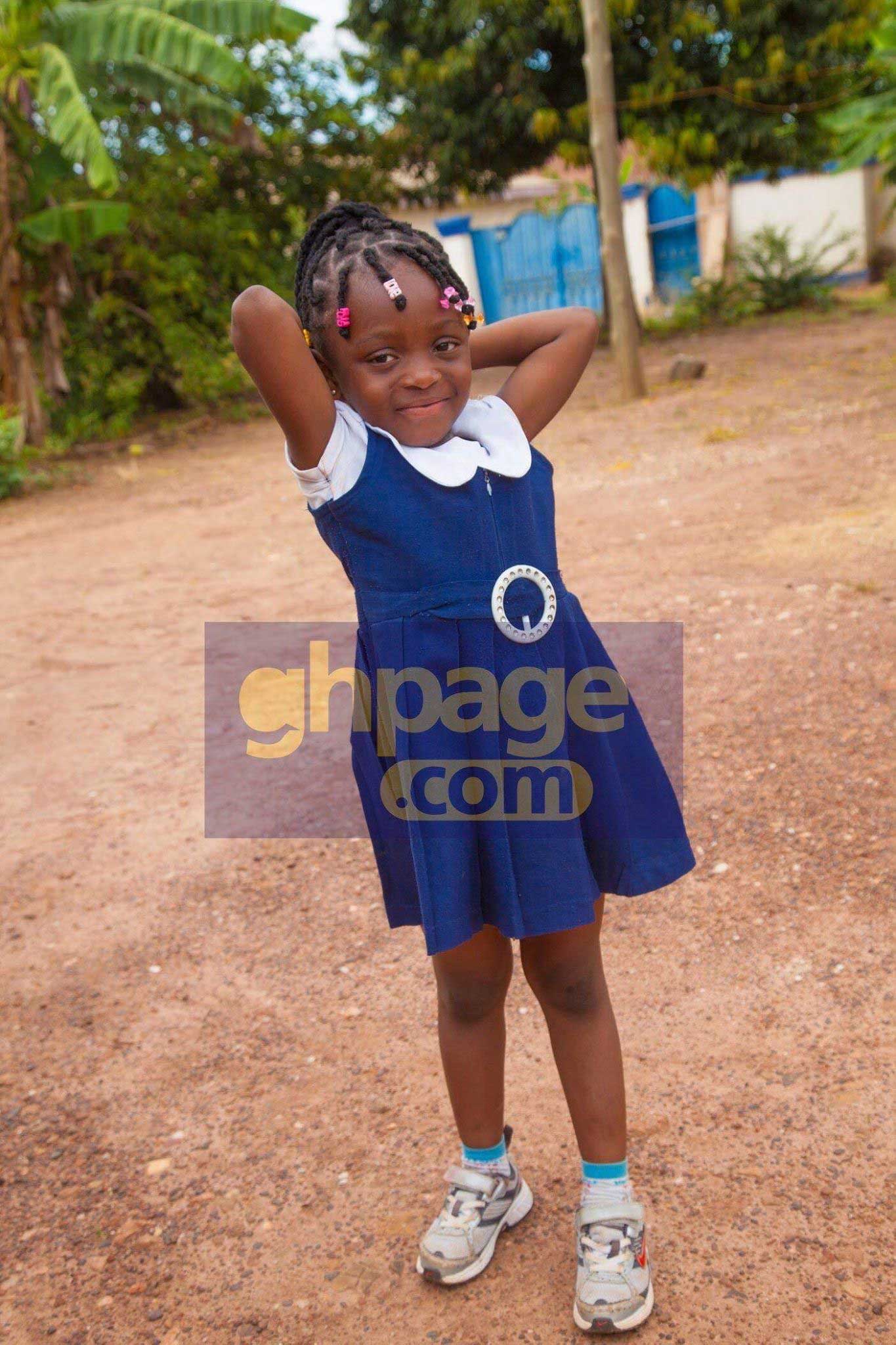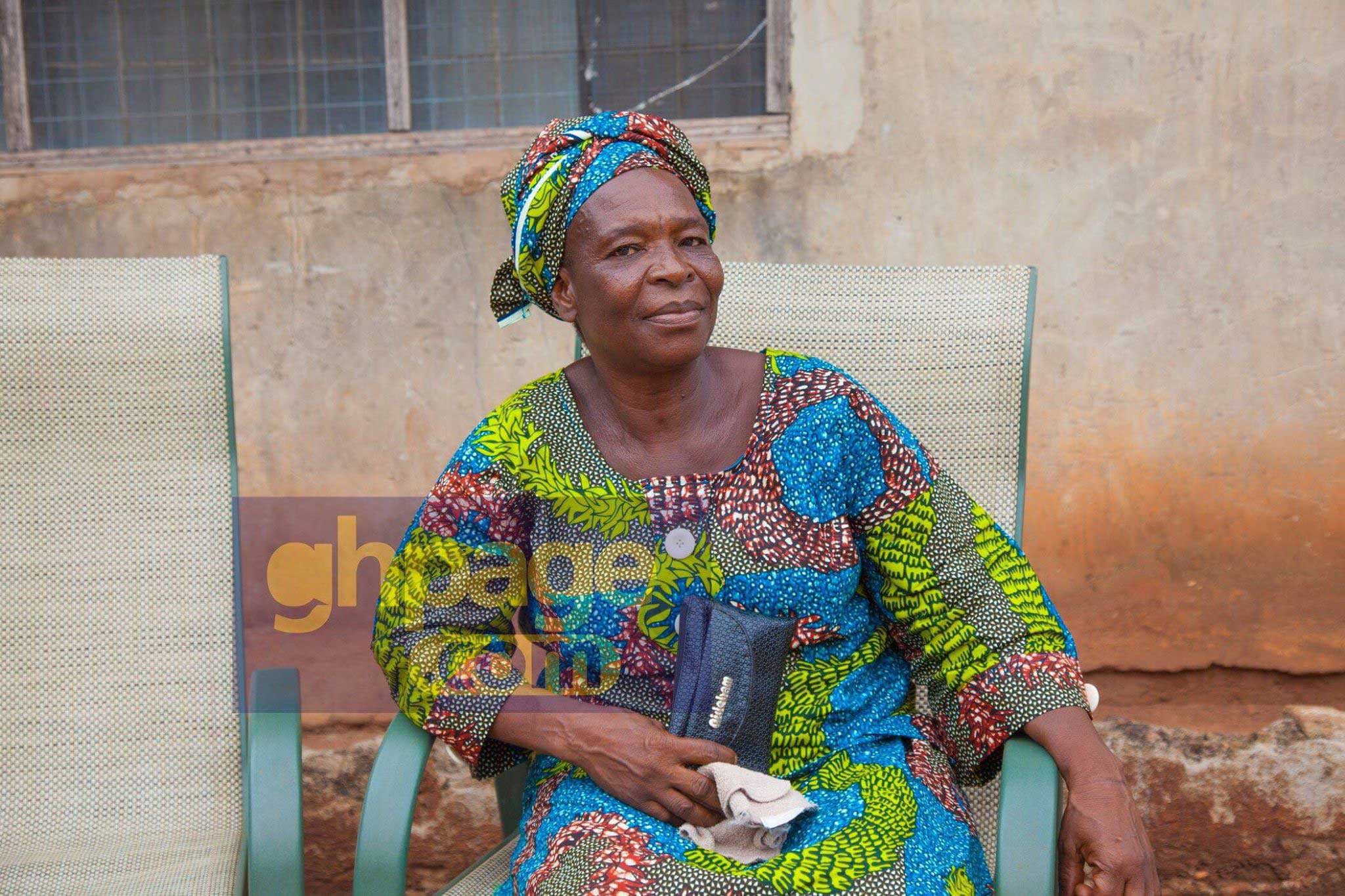 SEE ALSO: Yvonne Nelson's daughter celebrates 1st birthday with Kufuor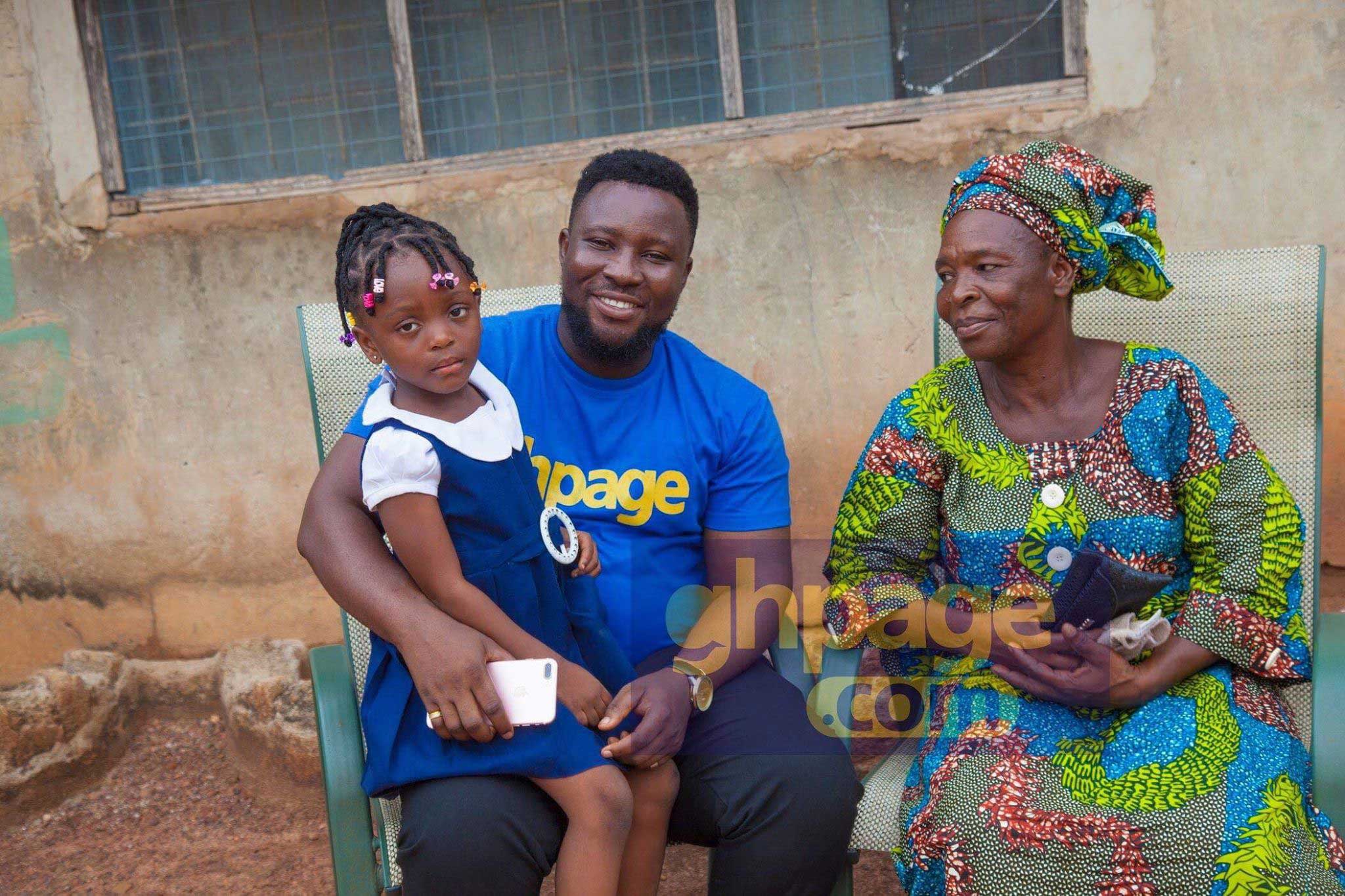 SEE ALSO: VIDEO +PHOTO: Juliet Ibrahim Goes On A Dinner With Fans
Watch the interview Ghpage TV had with Okomfo Kwaade's mother below
SEE ALSO: Man remanded for robbing a student of UEW
Source ghpage.com