Afia Schwarzenegger defends Osofo Appiah, the pastor caught in bed with a married woman [Video]
Controversial Ghanaian media personality, Afia Schwarzenegger has jumped to the defends of the embattled junior pastor of Prophet Emmanuel Badu Kobi, Osofo Appiah aka Biblical after he was assaulted by a gang for attempting to sleep with a married woman on her matrimonial bed.
According to Afia Schwarzenegger, Osofo Appiah was not raping the woman so she sees nothing wrong with it since it was mutual. Again, the fact that he is a pastor changes nothing.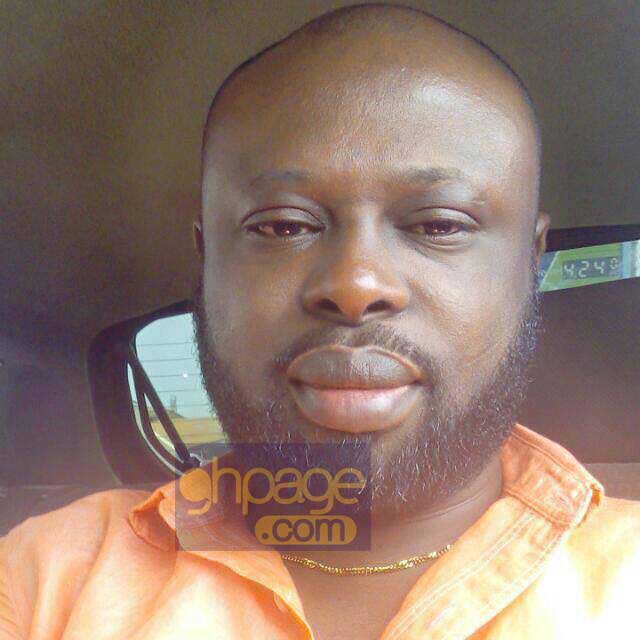 SEE ALSO: Six perish in gory Techiman-Sunyani road accident
Afia Schwarzenegger explained that she is against every form of mob action and she prays the gang that assaulted Osofo Appiah is arrested.
Afia Schwarzenegger posted:
People send me stuffs like these thinking I will condone such barbaric act… Well, he is a pastor caught with someone's wife so What?? Was he raping the woman, are u the police I pray the police will arrest these men attacking n harassing this man. Mob Justice is not the best
SEE ALSO: Kalybos reveals he used to aid internet fraudsters
But considering Afia Schwarzenegger's close relationship with Prophet Emmanuel Badu Kobi, the founder, and leader of Glorious Wave international, many people have attributed his support for Osofo Appiah based on his relationship with Badu Kobi.
Again, exactly a year ago, Afia Schwarzenegger was caught red-handed by her husband bonking another man on their matrimonial bed. So it's not surprising to many people that she is supporting adultery.
SEE ALSO: (Hot Video) : Watch The Version Of Female Wrestling Which The Winners Abuse Losers Sexually And It's All Part Of The Game.
WATCH THE VIDEO BELOW
A video of Osofo Appiah caught in bed nak*ed with a married woman went viral yesterday. From the video, the Osofo Appiah who was resisting was being kicked and slapped by some group of guys who barged into them
SEE ALSO: Explicit Video: Girl Caught On Camera Servicing Herself With Her Fingers And It's Equally Sad & Bad
Source ghpage.com