Prophet Eric Amponsah, the founder and leader of Hope Generation Ministry has revealed that not only did Osofo Appiah, the embattled junior pastor of Prophet Badu Kobi attempted to rape a lady when he served as his associate pastor, he also dropped some wild allegations against his former boss, Prophet Ebenezer Adarkwa Yiadom.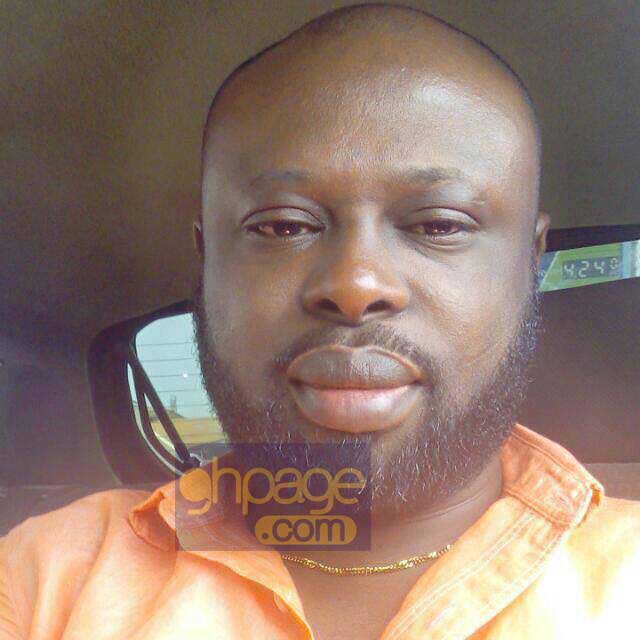 Prophet Eric Amponsah aka Computer man has revealed Osofo Emmanuel Appiah who has been accused of attempting to rape a young lady a few days ago called Deborah in her own sister's bedroom told him that Prophet Ebenezer Adarkwa Yiadom aka Prophet One uses menses in his famous Aburamu Nsuo before he sells them.
Not only that, he receives a constant supply of fresh human head, specifically a lady who is a virgin. He then pours the blood from the human head into the aburamu Nsuo. After that, they pour a powder with the color red to disguise the blood in the water before they sell to the church members.
According to Computer Man, he recorded these allegations from Osofo Appiah on tape without his knowledge and if Osofo Appiah continues to attack him, he will have no choice but to bring it out.
Computer Man was reacting to be called a fool and a stupid man by Osofo Appiah yesterday when Osofo Appiah granted his first interview after his "failed rape attempt".
Listen to computer man below
A video of naked Osofo Appiah being assaulted went viral a few days ago. According to the reports at the time, he was caught attempting to sleep with a married woman on her matrimonial bed.
Later it was revealed the lady, Deborah is not married and she had known Osofo Appiah as far back as when he was a junior pastor of Prophet Ebenezer Darkwa Yiadom at the Ebenezer Worship Center in Kumasi.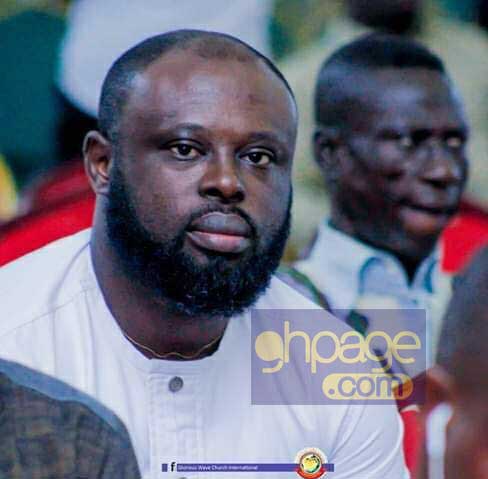 According to the lady, Osofo Appiah came to her house in Accra where she lives now with the excuse that he is having bad dreams about her and he needed to pray for her. At the end of the day, he attempted to rape her. Her sister and others rescued her.
But narrating his side, Osofo Appiah claimed he was lured to the house of Deborah under the guise of seeking for his prayers not knowing it was a trap.
According to him, Deborah was with another lady he identified as a church member of Reverend Owusu Bempah, his other former boss. Meaning Owusu Bempah is the architect of the plan to disgrace him.
Source ghpage.com