Evangelist Addai is suffering from Kwashiorkor in his head-Apostle John Prah reacts to killing mum for ritual allegations [Video]
For the second time, Apostle John Prah has reacted to the damning allegations from US-based self-styled Evangelist, Kwame Addai that he is an Illuminati member and he was the person who killed his mother as a sacrifice to the Illuminati spirits.
Speaking with Odomankoma Nana on USA based Highlife Radio Apostle John Prah angrily stated that, Evangelist Addai is suffering from Kwashiorkor in his head and he pities him.
SEE ALSO: Backbiting Caused The Collapse of Ghana Movie Industry & Not Telenovelas – Salinko
Apostle John Prah explained that his mother died at the age of 83 from cancer after she battled the sickness for 10 years.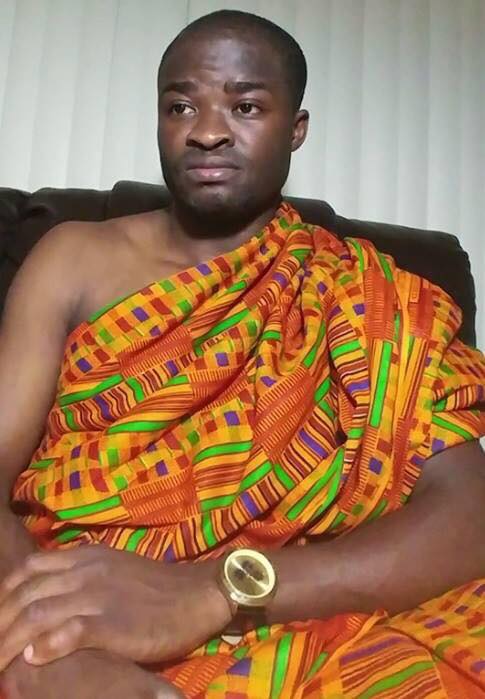 He, therefore, finds it disgusting that someone could actually accuse him so foolishly but he leaves it all to God.
SEE ALSO: I find it difficult to get a girlfriend because of my height & small 'Koti' – Don Little
Watch the video below
SEE ALSO: Photo: Man chops wrist of sister-in-law in the Northern Region
Evangelist Addai has accused Apostle John Prah of killing his mother for Illuminati sacrifice. Addai claims it was part of his initiation into the Illuminati occult.
Apostle John Prah has already reacted to it describing Addai as a madman who just wants to thrive on attention from famous people.
SEE ALSO: Radio presenters told me I can never make it in music – Kuami Eugene tells his story
Source ghpage.com