I was tired of being ridiculed and tagged as a 'wife snatcher' – Captain Smart on why he split with his wife to propose love to Akosua Dwamena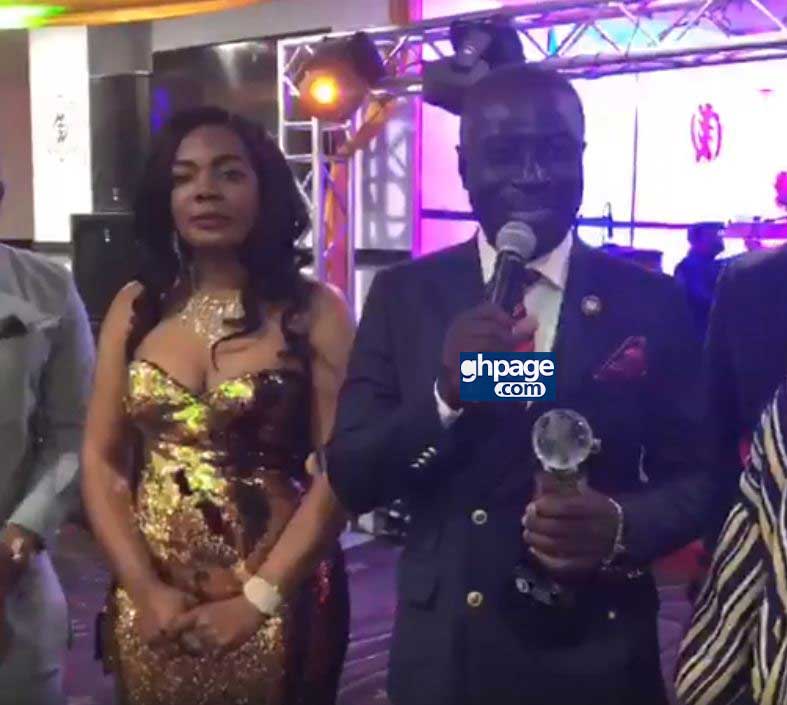 Read also: 'I spoke with 16 Mallams & sacrificed a goat for Medikal to quit Derby' – Showboy
He proposed to the new love when he went to receive his award and thus split with his wife Afia Pokuaa.
Explaining the rationale behind his proposal and why he has split with Afia Pokua whom they have been married for over 3 years, Captain Smart stated that he was tired of the controversy surrounding his marriage to Pokuaa.
Read also: Wedding Photos Of Apostle John Prah & Nayas1 Pop Up On Social Media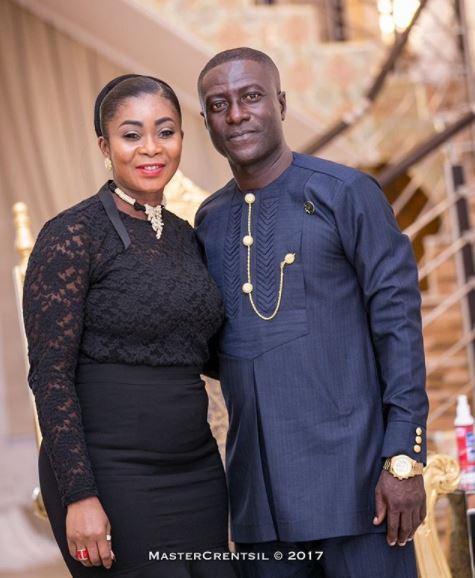 Read also: Spartacus actor Peter Mensah buries late father in Ghana (Photos)
"The name calling was becoming too much. Today she is from this place, she is someone's wife. That bullshit was becoming too much for me," he told Kofi Adomah.
"I needed to look through to make a choice of my heart that will not bring any controversy. I don't want it any more. I have suffered enough… I love her (Akosua Dwamena), I've made a choice. That's it!" he added.
Read this: Akua GMB finally dumps Dr. Kwaku Oteng after eight years of marriage
Watch the interview below…
Read also: Watch Video: Freestyle King – Supa Eating At A Restaurant With Fork and Knife
TheNewsGh.Com in a series of reports revealed that a Belgium based Ghanaian called Murphy accused Captain Smart of snatching his wife of 18 years — with whom he has two children — while they were married.
Unknowingly, his wife was on her way to Ghana to get married to Captain Smart while they were still legally married.
He disclosed that he lost his job and expected his wife to stay by him and support him in this crisis but his wife informed him that she had to travel to Ghana and could not stay by him.
Read this: Married men should be provided with uniforms because the ring is no Longer Enough – Actress
Source ghpage.com