I never meant to be enemies with Sister Derby after the breakup;She mocked Fella and I first -Medikal speaks
Samuel Frimpong known in showbiz as Medikal who has been a topic for discussion since his breakup with a girlfriend, Sister Derby has finally opened up on the 'unfortunate' back and forth with Derby since the breakup.
According to Medikal, he never intended to be foes with Sister Derby after the breakup but Derby started mocking and attacking him and his new girlfriend, Fella Makfui with diss song and videos.
SEE ALSO: Day 2 Inter-schools Soccer Qualifiers :Adu Gyamfi, Prempeh, Asanteman Others Qualify
He had no choice but to reply in order to set the record straight and to let his thousands of fans know he is not as bad as Derby wants to paint him to the world.
Medikal explained that, in life, you never know what tomorrow holds so he wanted to be 'cool' with Derby but Derby didn't like it that way and started attacking him and Fella Makafui.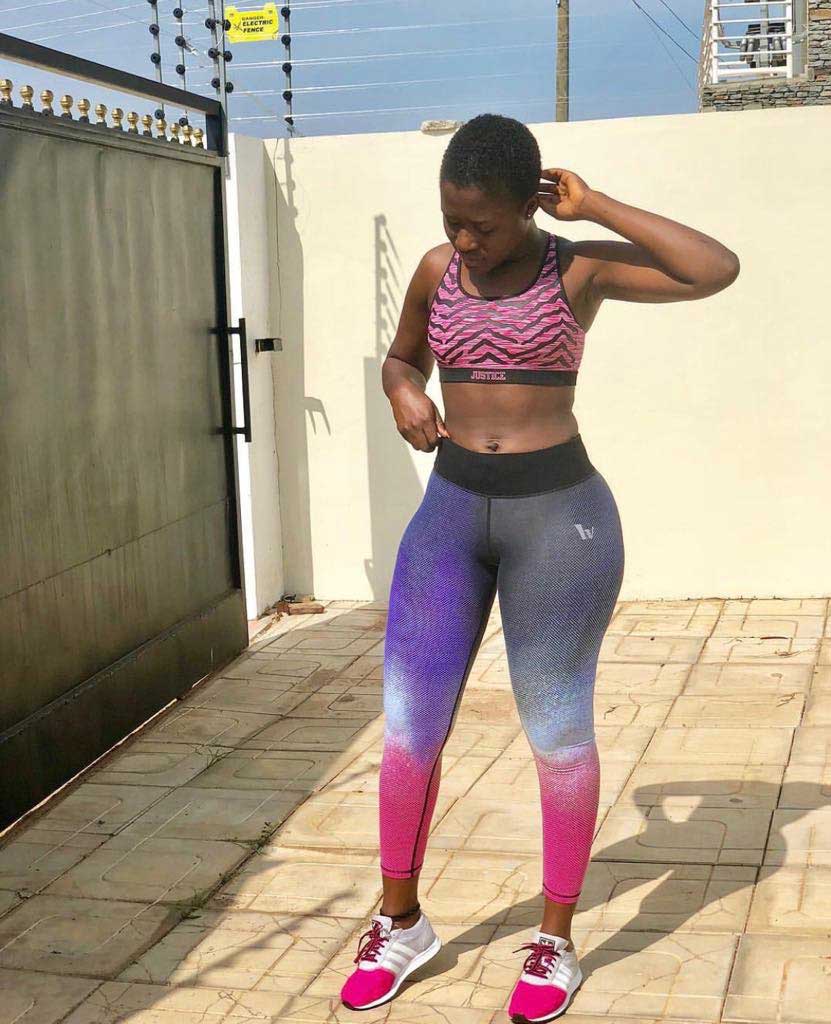 In the same post on Instagram, Medikal listed the positive attributes of Fella that made him fall in love with her after 5 years of being friends
SEE HERE: Mzbel only mentions my name for hype – Caroline Sampson
READ MEDIKAL'S FULL POST BELOW:
5 years ago we became friends. you've always been hard working and a very strong respectful powerful black woman. You teach me a lot of things day in and day out.Peoplecriticize me as if they've never had ex's and aren't into new relationships but anyway I guess that's how it goes.Its also rather unfortunate that Some people don't understand us and say or act towards however they feel and sad how they don't know what led to my current breakup with my ex.I never expected to be foes with my ex after our breakup, wanted us to still stay cool as good friends because who knows what might happen next in this life ? but unfortunately she is out there mocking me and you with songs and videos etc.I want the world to know I'm glad I found you and finally fell in love with you after several years of friendship.Im in love with your hard African face and your dark skin as they say.Your beauty is impeccable and your level of maturity can't be taken away from you! ??
SEE ALSO: Slay Queens also increase their price after pure water start selling at 30p
Source ghpage