The "My Breast" star actress, Safina Horoun has confessed to TheNewsGh.Com that she is willing to act pono for two main reasons if the opportunity avail itself.
According to the big boobs actress, she will go full nu*de and if possible go down with any male actor in a hot movie if the storyline in the movie is educative.
SEE ALSO: 2 Nigerian women kissing at a wedding ceremony spark online outrage
According to Safina, she is blessed with all the goodies a woman can boast of and if she has to use that to educate others, she has no problem at all.
When asked by TheNewsGh.Com if she wants to do it for the money, the fast-rising actress stated that she won't do it for free at all because the director will make good money from her endowment and excellent acting skills so she has to get her own share of the money which is befitting her.
SEE ALSO: Student arrested for allegedly killing her baby after birth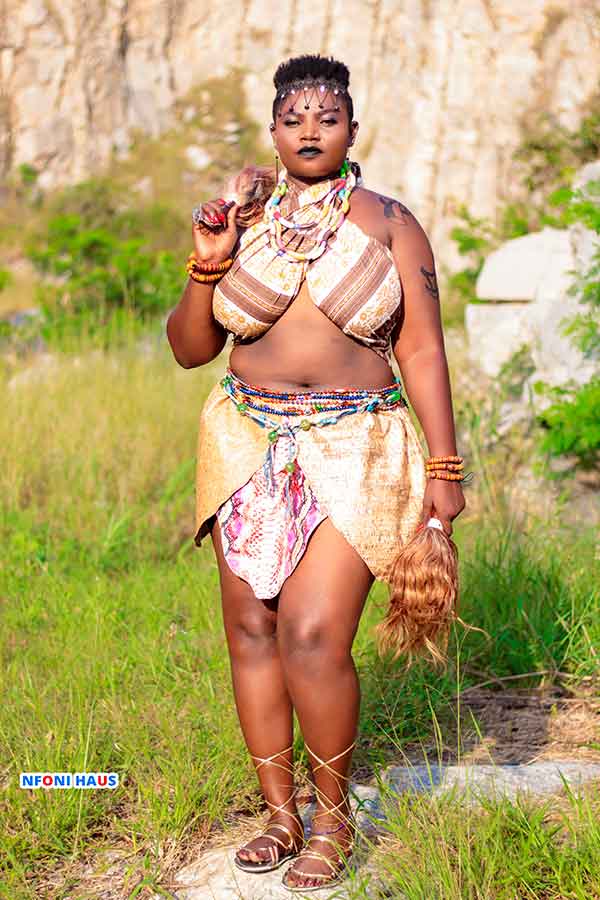 SEE ALSO: A Queen! Joselyn Dumas Looks Dazzling In New Photos
LISTEN TO SAFINA HAROUN BELOW
A few weeks ago when the world celebrated the No Bra Day, Safina Haroun puts her huge boobs on display to mark the No Bra Day.
SEE ALSO: Criss Waddle Details His TWO Years Relationship With Yvonne Okoro
 Source ghpage.com