It's not my fault men fuck you and give you only GH¢500; stop the hate – Angry Moesha Boduong descends on Efia odo [Screenshot]
Not often do you see Moesha Boduong pissed for something said about her on social media but this time, she has lost her cool. Moesha Boduong the famous say queen has descended into the gutters with another Slay queen, Efia Odo for a trash comment passed about her.
According to Moesha Boduong, it's not her fault that men sleep with Efia Odo and pay her GH¢500 and when she is very very lucky, she gets GH¢1000 so she should stop faking and pretending she is the holiest person.
Moesha Boduong who sound very pissed used unprintable words on Edfia Odo and revealed that Efia Odo sleeps with big men, musicians, and others but sadly for her, they pay her just a widows mite and because she can't live the lavish life with that amount, she is pretending she is holy.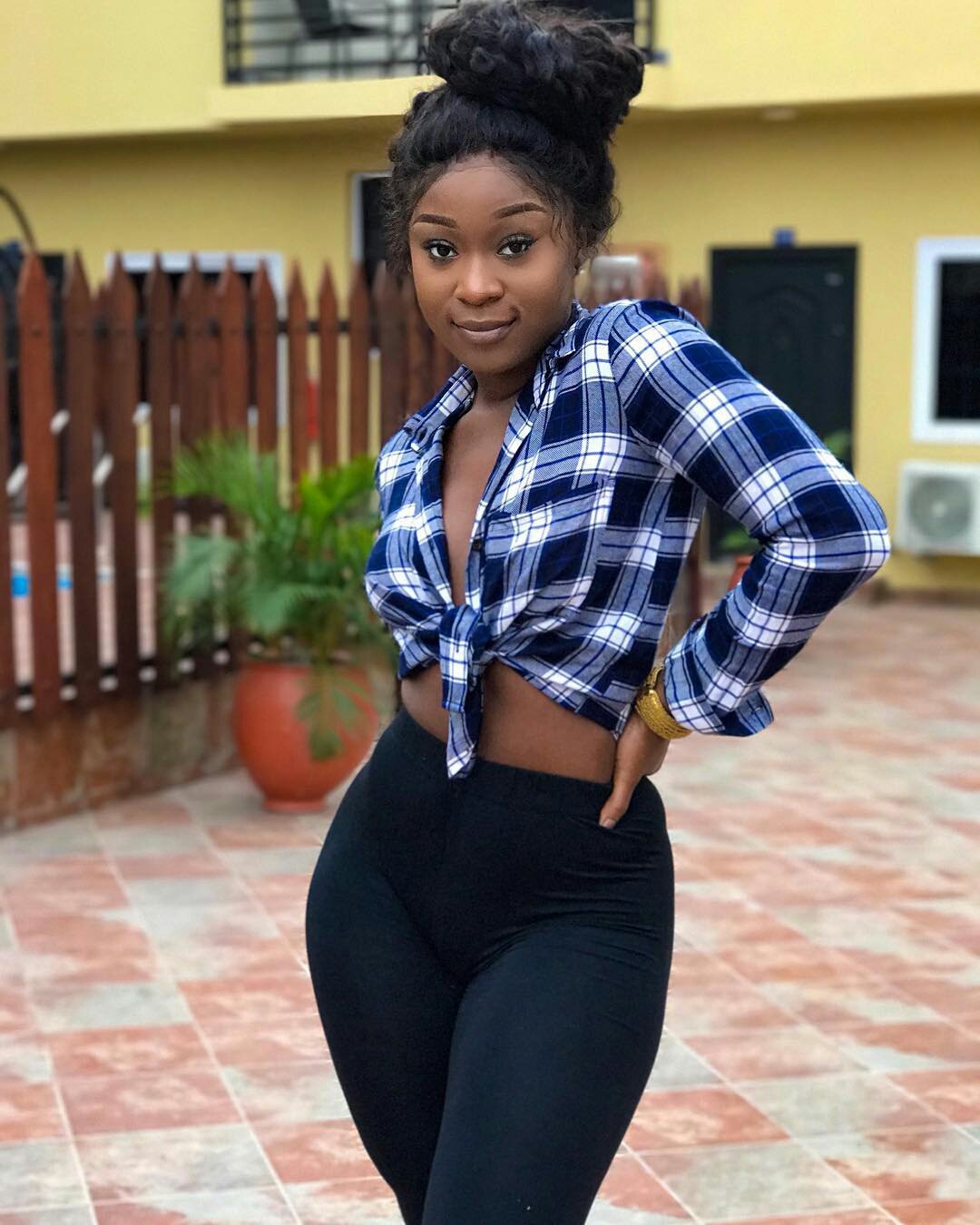 READ THE FULL POST BELOW
So how did all this start? Moesha recently made a post on her social media page flaunting her big assets and high life. Wiels her followers were praising and gnashing over her, Efia Odo form nowhere jumped in and started calling her names.
Although it so8nded like she was joking, it was a bad joke and Moesha Boduong got pissed over the trash comment. She angrily jumped on her own page and released her anger on Efia Odo. However, the post was deleted less than 3 minutes after she posted.
Source ghpage.com