You are the most stupid person in Ghana if you go and register Menzgold online – Kennedy Agyapong [Video]
According to Kennedy Agyapong, Menzgold's migration online is another clever scheme to steal from Ghanaians by the directors and CEO of Menzgold and no sensible person should fall for it.
SEE ALSO: I'm tired of eating human flesh – Cannibal says as he surrenders to Police
Speaking on Badwam on Adom TV, Kennedy Agyapong insisted that the authorities should seize the assets of Menzgold CEO, the board of Directors and all the other officials; sell them and use the proceeds to pay customers who invested at Menzgold.
Kennedy Agaypong has been an ardent critic of Menzgold since the Securities and Exchange Commission ordered the Gold investment company to shut down for operating without a license.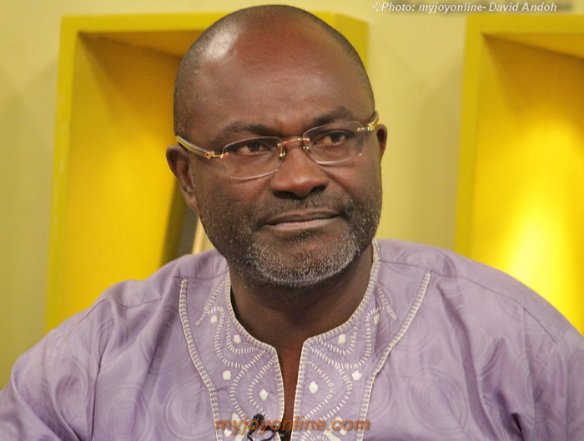 SEE ALSO: Man slashes stepmom's neck in Port-Harcourt
His latest attack comes at a time when the CEO of Menzgold, Nana Appiah Mensah had advised customers to move their investment online (Menzgold online) due to the shutdown order from SEC,
However, not even a single person has been paid his money since September 12 the order of shutdown was made public. Menzgold initially released a schedule to pay investors.
SEE ALSO: Man Commits SUICIDE In Church Over Rape Accusations [GRAPHIC PHOTOS]
Later it changed it and changed it again. Now, the CEO is advising them to move online to avoid the watching eyes of regulators like the BOG and SEC.
WATCH KENNEDY AGYAPONG BELOW
SEE ALSO: What is happening: Man imprisoned for raping 9-year-old boy
Source ghpage