Do you know Osofo Appiah who has been caught na*ked with a married woman was once cursed by Prophet One to be a womanizer? [Audio]
Since news/video of Prophet Badu Kobi's Junior pastor, Osofo Appiah aka Biblical broke yesterday, a lot of revelations have to light concerning Osofo Appiah.
Currently, many people have attributed his disgraceful video (caught naked on the bed of a married woman) to curses rained on him by his former boss, Prophet Emmanuel Adarkwa Yiadom aka Prophet One.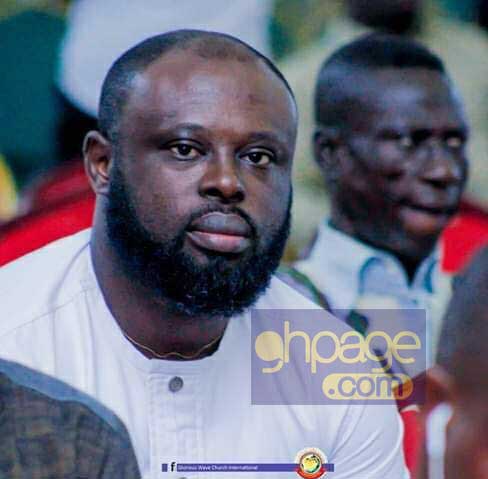 SEE ALSO: Sarkodie Brought Heavens Down At One Africa Music Fest With His Electrifying Performance (Video)
Osofo Appiah just like Apostle Kennedy Affreh was discovered and trained by Prophet Ebenezer in Kumasi. After their training, they served as junior pastors of Prophet One at the Ebenezer Ebenezer Worship Center.
Along the line, Osofo Appiah who was caught na*ked in a married woman's matrimonial bed had a fall out with Prophet Ebenezer which was very very nasty.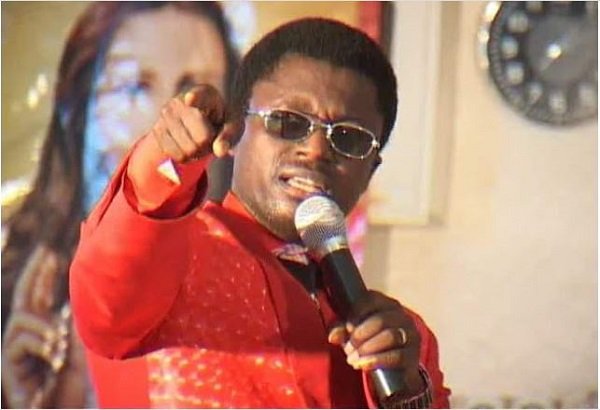 SEE ALSO: 7 alleged armed robbers killed in Kumasi were innocent – Report
Initially, Prophet One ignored the attacks on his personality and church from the young man he discovered, trained, and even married a woman for him for months but he kept attacking him and dragging his image through the mud.
Prophet Ebenezer Adarkwa Yiadaom aka Prophet One had enough of the attacks from Osofo Appiah and Pastor Kennedy who followed the steps of Osofo Appiah at a point and reacted.
On his radio station, Radio Mercury in Kumasi, Prophet one cursed Osofo Appiah. For over 30 minutes, Prophet One passionately rained curses upon curses on Osofo Appiah, his family, and unborn generations and also any other pastor who takes both Osofo Appiah and Kennedy Affreh to his church.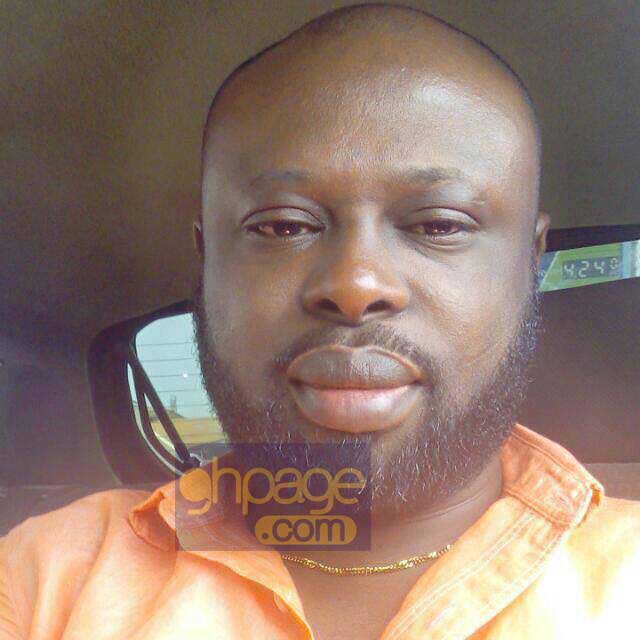 SEE ALSO: Sad: Breadwinner Suffers Life Imprisonment After Murdering His Pregnant Wife And Their Two Beautiful Kids For No Apparent Reason
Among other things, he invoked disgrace, poverty, restlessness, shame, sickness, madness, womanizing spirit etc on Osofo Appiah, his wife, Kennedy Affreh, his wife, their children, unborn generation, and their external family.
Throughout the 30 minute curses, Prophet one was not only blending tongues in his speech, but he was also at a point crying with soo much pain.
From Ebenezer Adarkwa Yiadom's Ebenezer Worship Center in Kumasi, the controversial junior pastors moved to Reverend Owusu Bempah's Glorious Word International Church. At the end of the day, they had a fallout with him too.
SEE ALSO: SAD! Man murders 24-year-old pregnant wife, drives knives into her genitals (graphic photos)
The same Osofo Appiah came out to accuse Owusu Bempah of being a gay pastor and he boasted that he has an evidence to his claims despite the denials from Owusu Bempah and his church leaders.
Osofo Appiah and Pastor Kennedy Affreh then moved to Prophet Emmanuel Badu Kobi to served with him as his junior pastors at the Glorious Wave International church.
SEE ALSO: Kwaw Kese praises Shatta Wale for shutting down London
As a junior pastor of Badu Kobi, Osofo Appiah alleged that Bishop Daniel Obinim, the founder and leader of International God's Way church has a cross on his penis. He claimed and also boasted he has an evidence to that too.
So the question on everyone's lips is this: Is the disgrace Osofo Appiah going through caused by Prophet Ebenezer's curses?
SEE ALSO: 'Trivial': We need Cinemas not Film Village – Movie Director tells government
Listen to the curses from Prophet One below
A video of Osofo Appiah being manhandled by a group of men hit the social media yesterday, 20th November 2018. At a point, he was stripped na*ked by the guys and everything was taken on camera and went viral on social media.
SEE ALSO: I Will Always Crown King Promise As The Best Artist In Ghana-Mr.Eazi
From the report, he was caught attempting to have se*x with a married woman on the woman's matrimonial bed.
When the sister of the woman barged in on them, he first struck the lady and attempted to flee. The woman called for help and he was beaten heavily by the men who caught him.
SEE ALSO: I want police hospital, CID official DNA test, not private lab, clinic – Gifty Gyan
Source ghpage.com