Deborah, the lady who has been accused of trapping Osofo Appiah, the junior pastor of Prophet Emmanuel Badu Kobi has broken her silence on the ongoing brouhaha and the video of Osofo Appiah being assaulted.
According to the lady, Osofo Appiah called to inform her he is having bad dreams about her and needed to pray for her to destroy the evil spirits tormenting her life.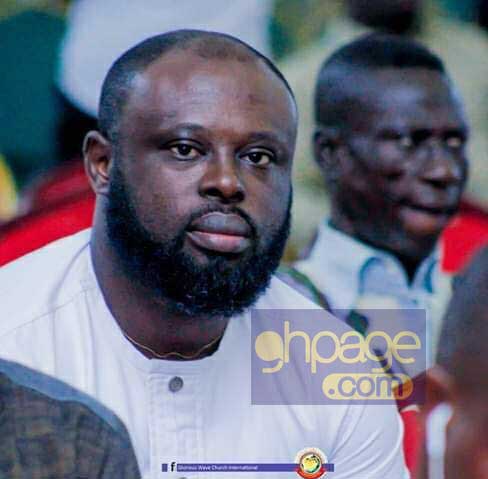 SEE ALSO: VIDEO: Medikal Buys Fella Makafui A Brand New Audi A8 Car
He came to her house when there was no one around and informed her he had to pray in her bedroom to ward off the evil spirits he is seeing in his dreams.
He ended up attempting to rape her. He pinned one of her arms down and removed her blouse. Luckily her sister barged into the room and Osofo Appia struck her. That was when she shouted for help and the area boys came to the house beat to him.
SEE ALSO: Medikal Didn't Buy Sister Derby Even A Bicycle After Chopping Her- Show Boy
He denied the allegations from Osofo Appiah that she set him up to be disgraced engineered by Reverend Owusu Bempah. She revealed she has never met Owusu Bempah in person.
Listen to Debora below
SEE ALSO: I Regret Penalty Miss At The 2010 FIFA World Cup – Asamoah Gyan
A video of naked married Osofo Appiah on the bed of a lady identified as Deborah and being assaulted by some men went viral a few days ago. From the report, it was revealed he tried to sleep with the lady and was caught.
But Osofo Appiah came out with the explanation that the lady was used to trap her just to have her disgraced.
SEE ALSO: I funded Kwesi Arthur's music video that got him BET Awards nomination – Mr Eazi
Source ghpage.com