Actress, Salma Mumin is crying over broken heart and fans are worried Kofi Asamoah has finally dumped her [Photos]
Ghanaian actress, Salma Mumin a few hours ago posted a video of her bitterly crying and according to her, she is suffering from broken. Her parents are not dead, her siblings are not sick but she has been dumped by a man, hence the cries.
Salma Mumin claims this the most painful experience she has ever had and she never wishes for even her enemies.
In fact is not just the most painful thing she has ever been through, but compared to wars, feminine, disease and worse at places in the world, her broken heart is the most painful thing in the world!!… Interesting.
The rising actress who is easily passed for a Slay Queen than an actress that she wants to be known for shared the photo on her social media handle with the caption:
BROKEN HEART IS THE MOST PAINFUL THING IN THE WORLD! DONT EVER WISH IT ON EVEN YOUR ENEMY?
Now, people are wondering how she found herself in this situation. Many people believe that her alleged boyfriend, Kofi Asamoah of Kofas Media has finally dumped her.
They claim he has finally realized she is more of a time wasting Slay queen than the actress that she is supposed to be and fled.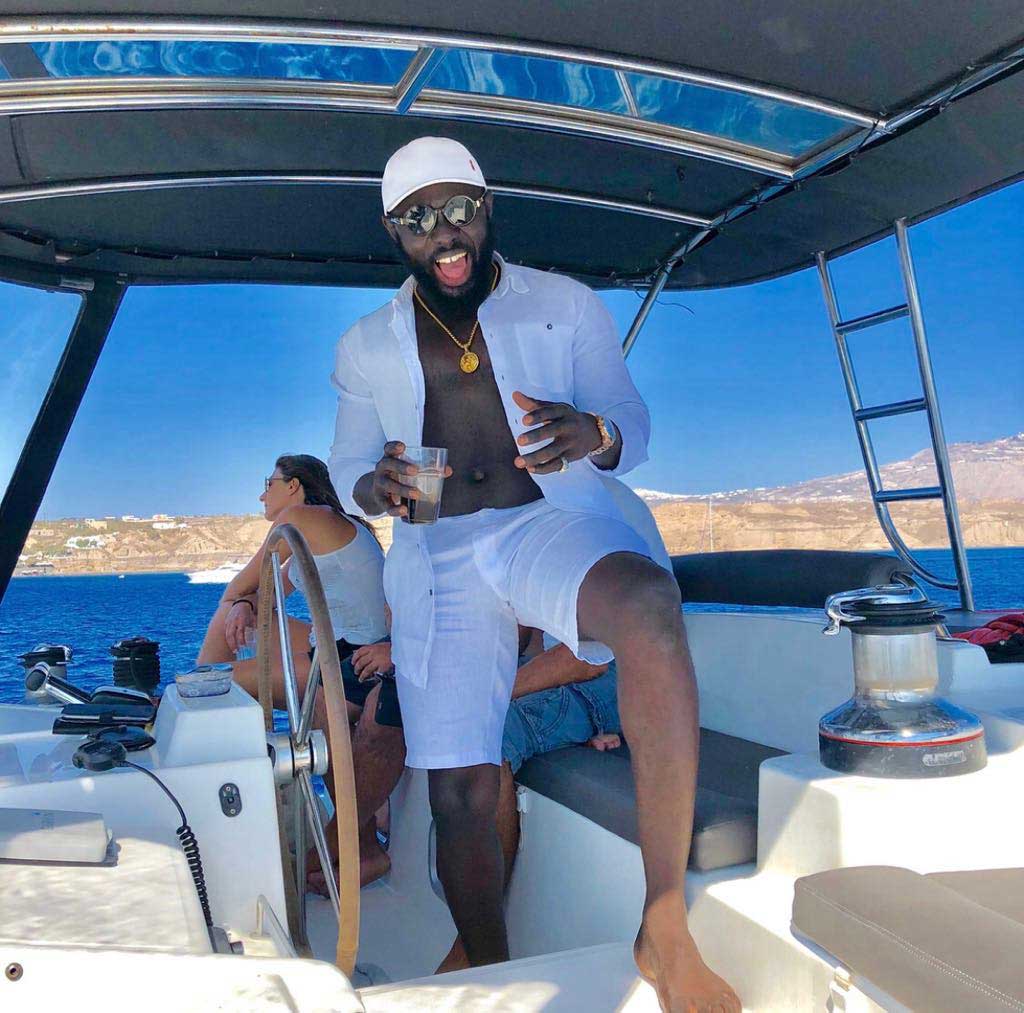 A few of her followers believe it's a movie she just wants a hype for. You see, it appears the producers, actors and the likes have run out of ideas to promote their movies but to come with fake stunts such as these for hype. You remember Nayas and her brouhaha with Apostle John Prah, right?
Source ghpage.com