The embattled Ghanaian actress, Fella Makafui who is being trolled all over social media in Ghana for snatching the boyfriend of Ghanaian songstress Deborah Vanessah aka Sister Derby has dropped some wild allegations against Sandra Ankobiah, the actress which has set social media on fire.
According to Fella Makafui, Sandra Ankobiah has also snatched someone's husband yet Ghanaian bloggers are not discussing her but they are dragging her (Fella) through the mud.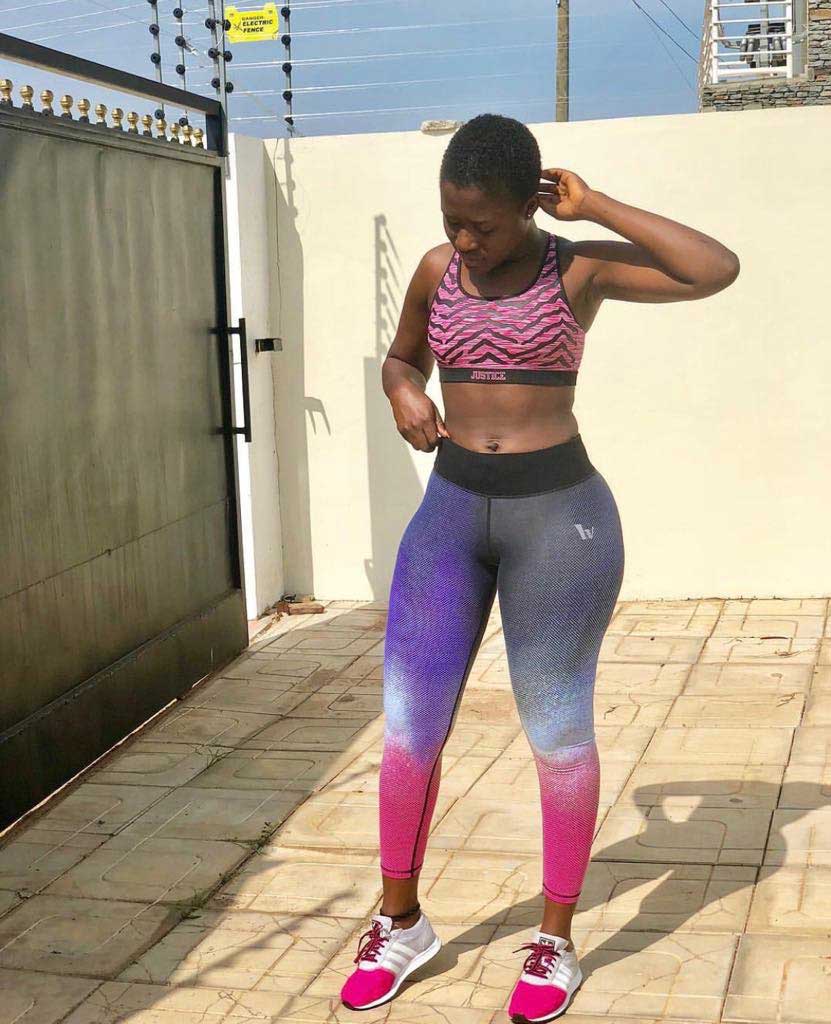 SEE ALSO: Juliet Ibrahim Again, Falls In Love With Another Nigerian Rapper (Photo)
Fella Makafui jumped into the DM of Ghost Instagram blogger, thosecalledcelebs a few moments and ago and besides begging her to delete trolling posts about her and her new boyfriend, Medikal whom she snatched from Derby, Fella queried why she deleted posts about Sandra Ankobiah after she was accused of snatching someone's husband.
You see, not quite long ago, thosecalledcelebs drop the gist that Sandra Ankobiah was dating Kofi Boat, the popular rich man who is a close friend of self-acclaimed Dancehall King, Shatta Wale.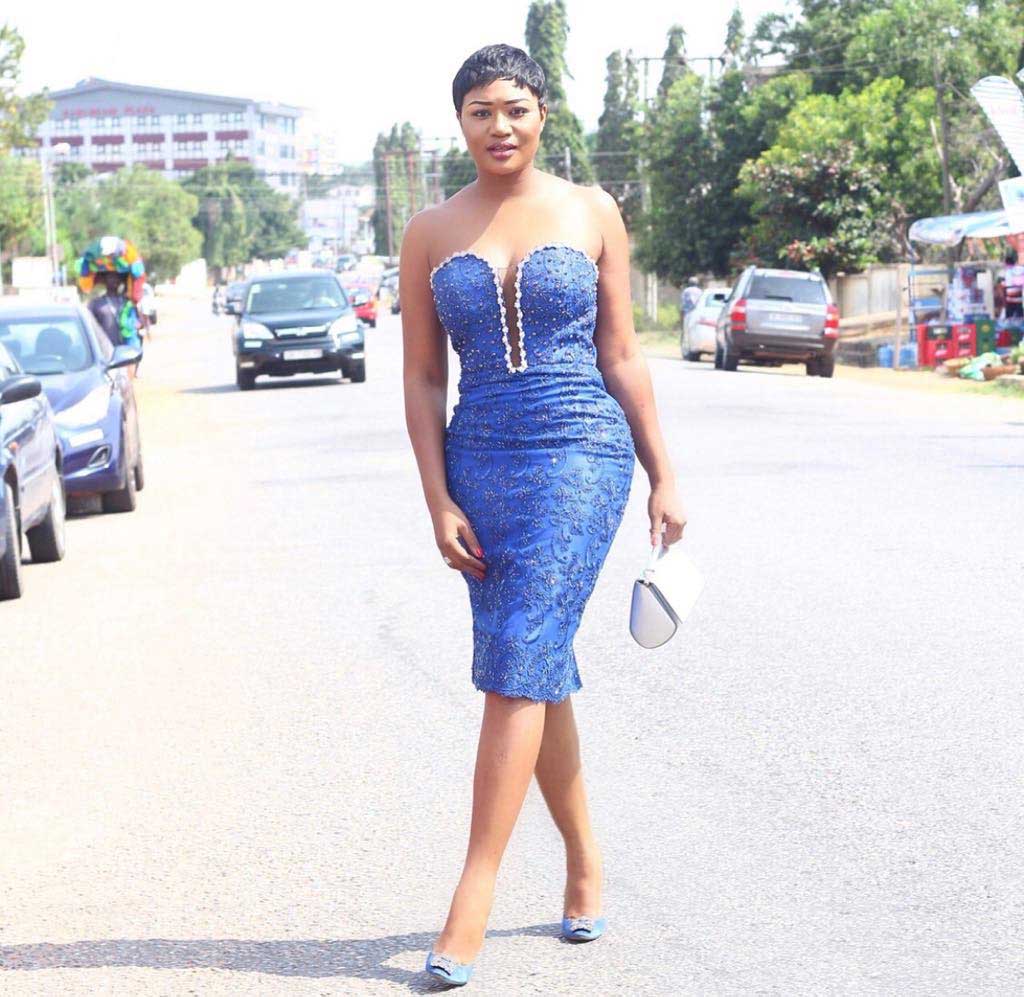 SEE ALSO: Davido, Pogba, Lionel Messi & other superstars party in Dubai
But few hours after the post, the post was deleted for lack of more evidence but many people believe Sandra Ankobiah and possibly Kofi Boat negotiated with the blogger at a price to take the post down.
It was based on this that Fella Makafui could not understand why bloggers are comfortable discussing her boyfriend snatching issues when Sandra Ankobiah who snatched someone's husband has been left off the hook.
SEE ALSO: Man who accused Anas of taking $50k bribe from him dies mysteriously
READ THE POST BELOW
Already, Fella Makafui is jumping from DM to DM of bloggers begging everyone who will listen to delete posts about her and her new boyfriend, Medikal.
SEE HERE: I hope to date Adebayor in future – Princess Shyngle
Source ghpage.com