Sad: Very rich Menzgold customer Left to die on his hospital bed; Unable to pay bills [Audio]
The leader of concerned investors of Menzgold has in a new interview recounted how a rich investor of Menzgold is about to lose his leg and may even die soon because he is unable to pay his bills.
According to the leader in an interview with Kumasi FM, a woman and her rich husband who lived in the United States invested all their life savings at Menzgold and they have not been able to retrieve even a Pesewa since SEC ordered Menzgold to cease taking in new deposits until their license issues are settled.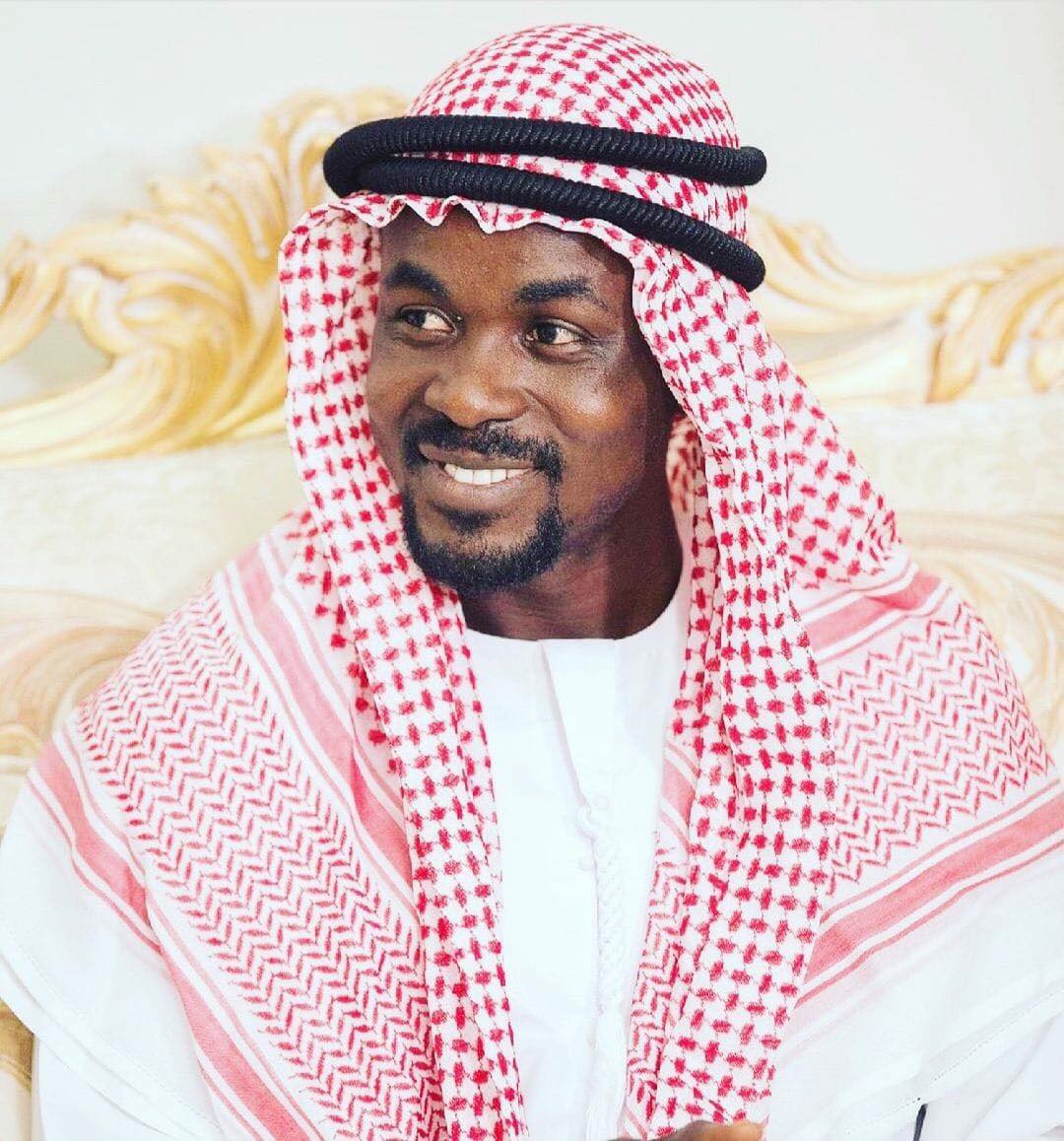 SEE ALSO: I funded Kwesi Arthur's music video that got him BET Awards nomination – Mr Eazi
Unfortunately, the husband who is in Ghana has had an accident and the family needs money to take care of him in the hospital.
They have petitioned Menzgold to at least give them just a little amount of his own money invested at Menzgold to pay for his bills and save his life but Menzgold management has ignored them like they don't manner.
SEE ALSO: Videos From Nadia Buari's Birthday Party
The leader made it clear that they will be going on demonstration on Wednesday, 27th November 2018 in Accra to petition the government to intervene and get them their money
LISTEN TO THE LEADER BELOW
The investors are also angry that Nana Appiah Mensah has fled the country and has refused to say anything about when they will receive their money
SEE ALSO: More Photos Of Fella Makafui's New Customized Audi A8 Car
Source ghpage.com