US-based Ghanaian Counselor and musician, Don D is asking Ghanaians if Counselor Lutterodt is mentally stable base on the nonsensical comments he sometimes spits on air.
Clearly, most of the comments and views that are sometimes shared by controversial Counselor Lutterodt about issues concerning Ghanaians are considered enigmatic and absurd.
Read Also: Ghanaian lady causes 'stir' in a troski with her smooth irresistible 'melons'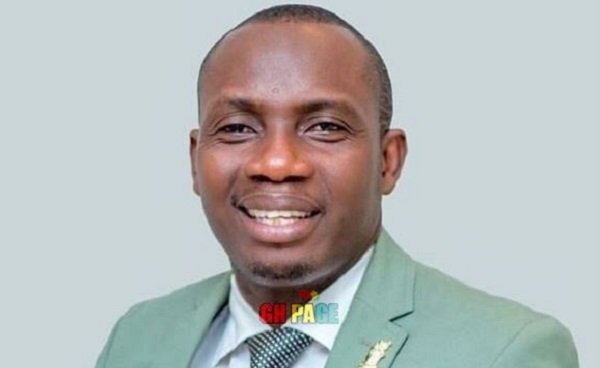 A million questions that have been battling the minds of Ghanaians about Lutterodt is his credibility as a true man of God and a counselor.
Was he really called by God to save souls for his Kingdom or He called him to prevent some people from getting a chance to heaven?
Read Also: A man who can't pay rent doesn't deserve a better treatment from his wife – Counselor Lutterodt
Now, responding to Counsellor Lutterodt's numerous provocative comments, an American based counselor and a gospel musician, Don D has said Ghanaians should not entertain the Counselor anymore because he is mentally ill.
According to him, a person like Counsellor Lutterodt should be ostracized from gaining any access to the Ghanaian media platforms.
He further proceeded that there is no part in the world where such madness being displayed by Counsellor Lutterodt will be entertained except villages like Ghana.
Read Also: Zylofon deal imposed evil yokes on you – Prophet tells signed artistes
Speaking in an interview on "Bus Show" with Rainbow 87.5 Radio, Don D said:
"How did he become a counselor? Is he mentally stable? Is he sound? I don't think so.
"I have read some of his stories and I am so ashamed as a counselor. He is not a counsellor and so, we should not entertain him. He is tarnishing the image of counsellors. I am a professionally trained counselor and social worker in the United States and I can boldly state that he is not a counselor."