Nicholas Osei, popularly known as Prophet Kumchacha has levelled serious allegations against Nana Agradaa and Kwaku Bonsam, describing them as fake spiritualists.
According to Kumchacha, popular Ghanaian priestess, Nana Agradaa and fetish priest, Kwaku Bonsam uses tricks on people and dupe them to enrich themselves.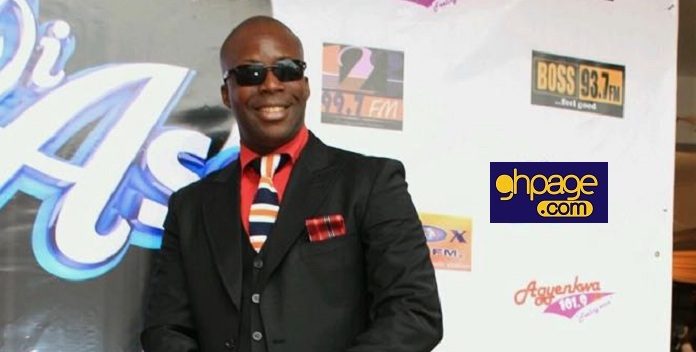 According to the founder and leader of Heaven's Gate Ministry, these two spiritualists do not possess any powers but just use tricks on people with the intention of duping them.
"Nana Agradaa is fake, she is powerless, I can come to your studio and do exactly what she has been doing to trick and charming people for you to see, she is fake including Kwaku Bonsam," he stated.
Prophet Kumchahcha also disclosed that numerous fraud cases have been filed against Nana Agradaa at the Sowutowm Police Station but nothing has been done about it.
He also claimed that Nana Agradaa has bribed the top Police Officers at the station and that any junior Officer who decides to take any action against Nana Agradaa will be transferred immediately.
"If you like go to Sowutuom Police Station, people are there to take their money from Agradaa. If you are a policeman and you pursue a complaint against Nana Agradaa, you will be transferred. I, Prophet Kumchacha speak on authority that, Nana Agradaa is fake," he added.