TheNewsGH.com last year reported about a Ghanaian young man who now acts full-time hardcore p0rn in the United States.
His name is Nana Kwame Opoku and he is a former student of Unversity of Ghana. He studied Business Administration and he completed in 2016.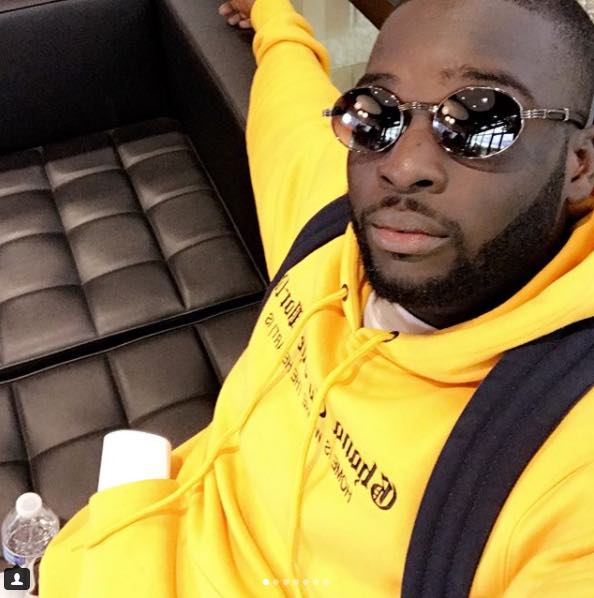 In one of the videos shared by P0rn Mansion, Nana Kwame Opoku could be seen having an interracial s*x with a popular P0rn star. It is believed he was paid $50,000 for that video shoot.
After his new occupation went viral and Ghanaians on social media reacted negatively towards it, Nana Kwame Opoku has come out to clear the air on allegedly his new occupation.
According to the Legon student, it is false news that he is now acting p0rn in the United States. According to him, he only paid a p0rn star for s*x and they recorded it although he was aware it has been recorded.
A year has passed and it seems what Opoku said about the video was all lies to cover his a$$ back then and it is now clear that it was never the case that he paid the woman for atopa, but rather was paid $50,000 to act in the adult movie as stated earlier.
From what we gathered from his close friends who were in school with him back then at Legon suggests that he had always joked about acting in a Pono movie when he gets the chance to be in the USA, but they never knew he was actually going to do it.
We can't upload the video here due to our site policy but it can easily be found on the internet.