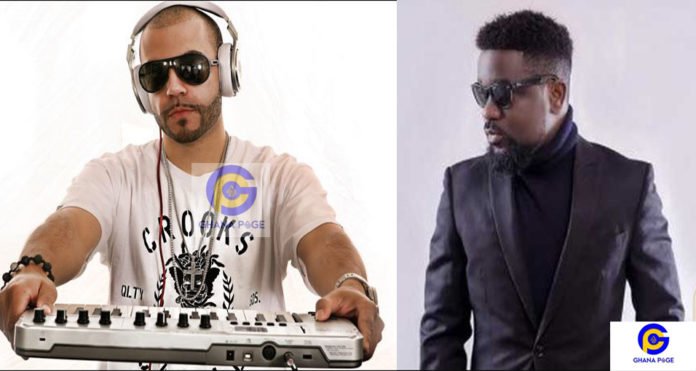 Popular American record producer and Disk Jockey, DJ Pain1 has stated on social media that he is waiting to hear from Ghanaian rap king, Sarkodie to record songs for his beats.
Born Pascal Bayley, DJ Pain1 who seems to be interested in a work previously done by the Sarkcess music boss is calling on him to come and record on his beat again.
Read Also: Hammer Explains Why He Diverted From Full-Time Music To Sell Bread
DJ Pain1 made this statement when a Facebook user believed to be one of Sarkodie's die-hard fans with the name "Sarkodie Kwabena Emmanuel Sarkcess" asked DJ Pain if he has any other plans for his boss.
Read Also: There is no point dating someone for too long before marriage- MzVee
The Facebook user queried: "DJ Pain1 you are missing talent what are you doing to Sarkodie"? and to his surprise, a few minutes after he asked his question, an answer came from DJ Pain1.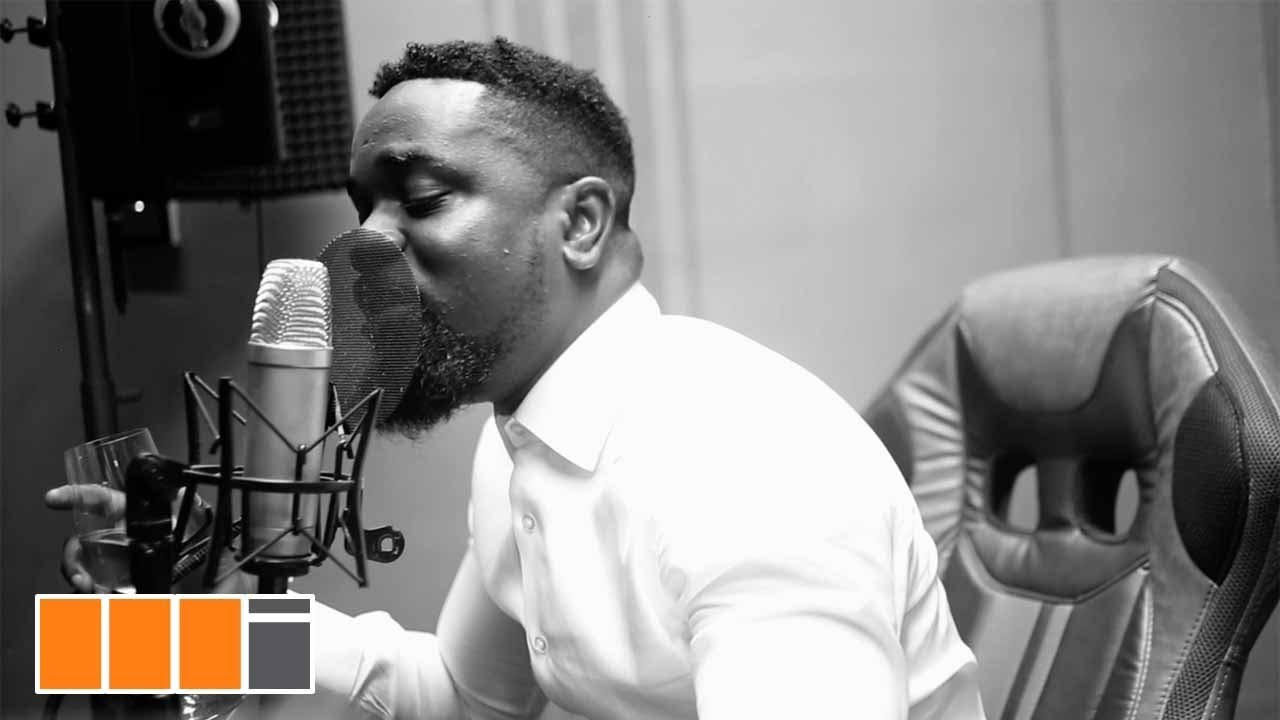 Responding to his question, DJ Pain1 stated that he has been quietly expecting the rap god after he, Sarkodie recorded two of his beats but has since not responsive.
Read Also: Lumba Junior in coma after undergoing surgery in India
"I am waiting to hear back from him. He recorded at least two songs to my beats. but now he is not responsive," He responded to Sarkodie Kwabena's post.
Read the conversation below…