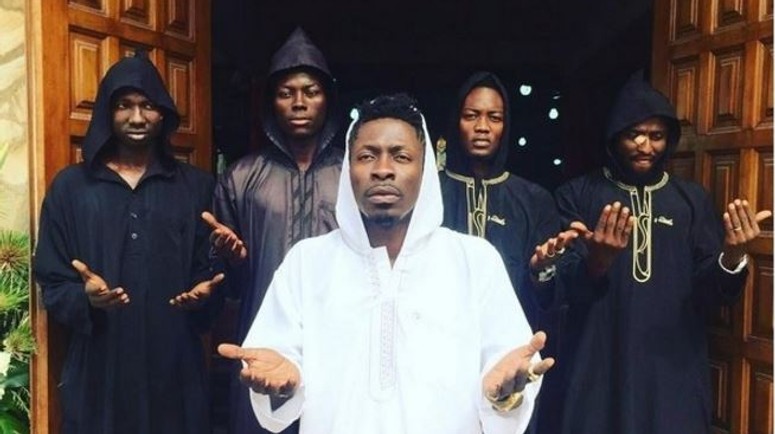 The controversial musician was in the news last year after one Prophet Adom said that could die before the New Year.
In a sermon, the pastor told his congregation that Shatta Wale may not see the end of the year.
He went on to prophesy that the dancehall sensation could die in a fatal car accident if care is not taken.
Rea
"God said I should tell Shatta Wale that if he is not very careful and cautious, he will be involved in an accident in December and die," the prophet said.
However, Shatta Wale survived the year unscathed and even went on to organise a thanksgiving concert at the Mantse Agbonaa park in Accra.
Read Also: 'I had no idea I would get married in 2018' – Tracy Sarkcess reveals
In a Facebook post, Shatta Wale took a swipe at the doom prophets who prophesied that he may not see the end of 2018.