Since Swedru based musician Patapaa got onto the music scene, many Ghanaians have wondered how he has been able to dominate the music scene because they felt he was talentless.
The "One corner" hitmaker in a video making rounds on social media has spoken about his musical career saying he received a call from God to do music and he wouldn't have ventured into the music industry if he had not received a call from the Almighty.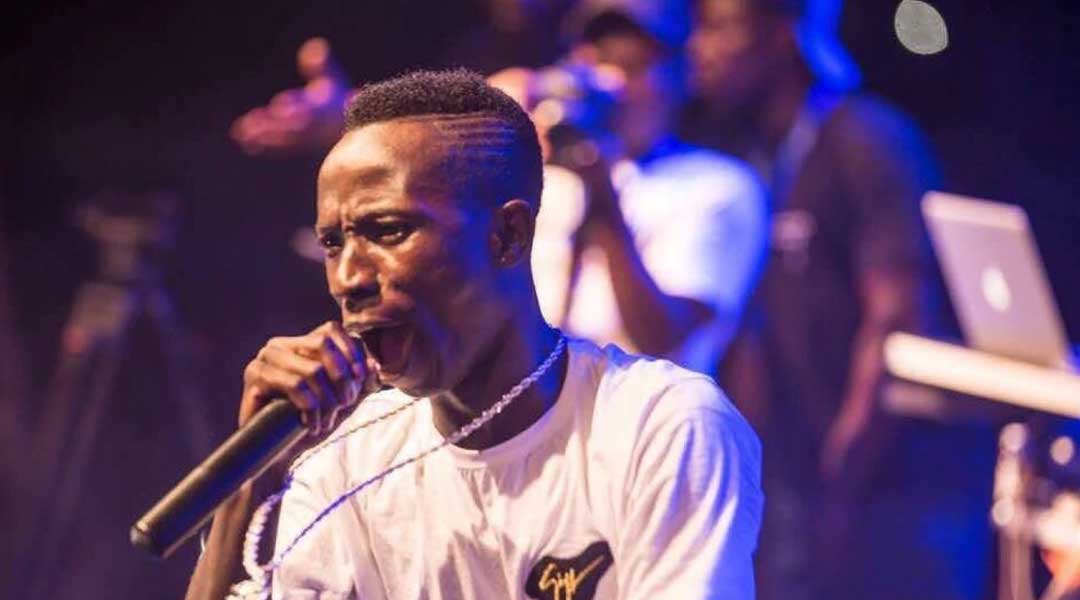 He was seen happily cruising in his car with his team and friends. He then makes the emphatic statement that the music business is a calling from God so if you are not called by the big Papa upstairs, you cannot do it. He also in plain terms tells people who have not been called by God to make sure they don't try because they will fail.
Even though he makes this pronouncement with his lips, he reiterates the same remarks with the captions he gives the video. He wrote 'Music is a calling and a gift from God' 'Enjoy your Sunday'
Watch the video below: