Two women have been gang-raped and killed afterward and their lifeless bodies have been dumped at Abrepo, a popular suburb in Kumasi Metropolis in the Ashanti region.
The two ladies, one fair and the other with dark complexion were most likely killed and dumped in the area since the residents of the Abrepo vicinity states they do not know any of the ladies and can confirm they do not stay in the area.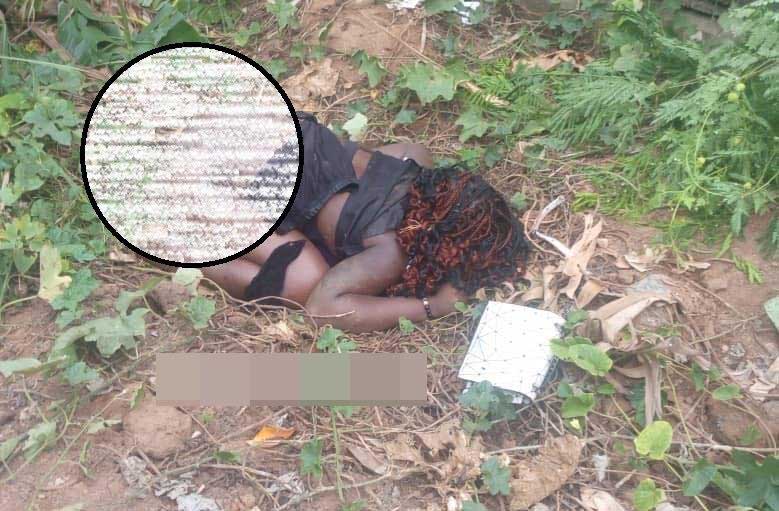 The lifeless remains were discovered early hours of today, Thursday, March 21, 2019. The ladies have been roughly striped giving the impression the ladies fought with their attackers for their life.
The dark lady after being killed was position in the doggy style position with her top on but she was completely naked waist down.
The fair one was left prostrate with only her brassiere and the remains of her torn top dress. She was also naked waist down.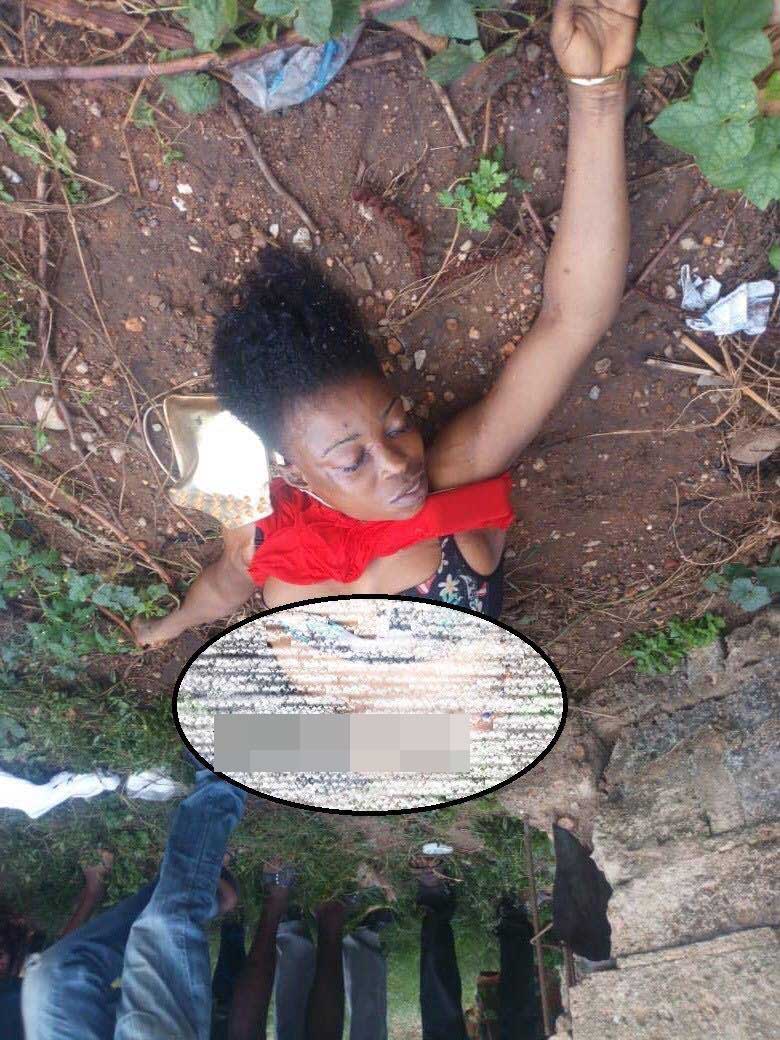 At the time of filing this report, TheNewsGH.com has been reliably informed the police has visited the crime scene and has taken away the remains of the two ladies.
TheNewsGH.com is following the sad story and will report back shortly, Stay with TheNewsGH.com for all your updates.