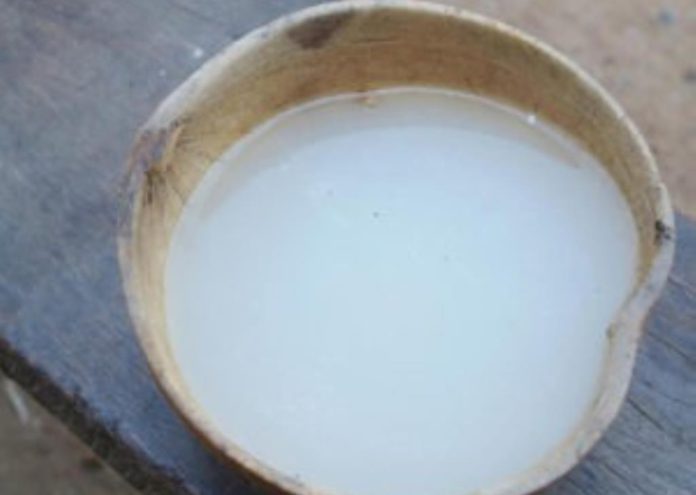 The Drunkards Association of Ghana is not happy about the packaging of alcohol in plastic materials.
The Association is, thus, advocating for traditional method of packaging of alcoholic products.
The group is worried about the increasing number of cancer cases recorded in the country due to consumption of food in plastic materials.
President of the Association, Moses Onyah, in an interview with Adom News, explained that the chemicals used to produce plastic products are very dangerous for human health.
"Plastics are made from petrol-chemical products such as coal tar so when they come into contact with alcohol and heat, they leach the chemicals into the food," he added.
Since majority of his members stand the risk of getting cancer, Mr Onyah said they are launching an anti-plastic campaign.
Mr Onyah is, therefore, calling on alcohol producers and vendors to revert to the healthier options like serving alcohol in calabash.
He also appealed to the Food and Drugs Authority to ensure proper checks and standardisation of alcoholic beverages in plastic materials before allowing them into the market.
Source: Adomonline.com