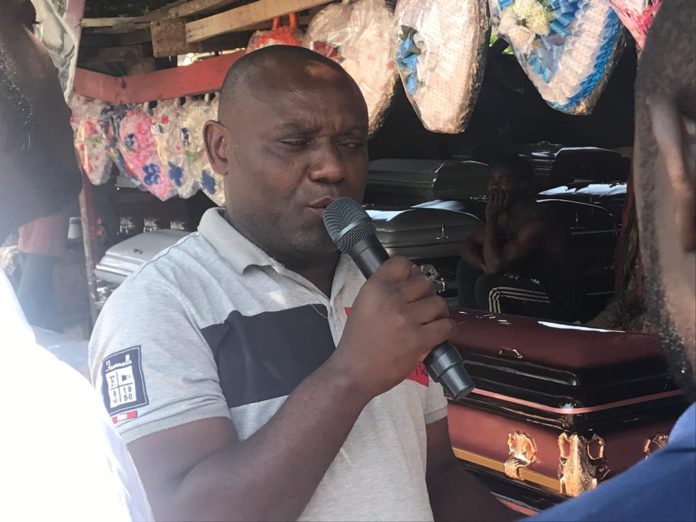 Coffin sellers in Accra are complaining about low sales in spite of perceived high death rate being recorded in the country.
According to the Managing Director of Adjei and Brothers Wood Works, Adjei Boye Okaine, though they have been forced to reduce prices, they are also forced to give some out on credit to survive.
"We now give the coffins out on credit just to make ends meet. Our business is on the verge of collapse," he stated on Adom FM's Work and Happiness show, Friday.
Mr Okaine, whose business is at the Korle-Bu Mortuary road in Accra, said his capital has been locked up due to low patronage.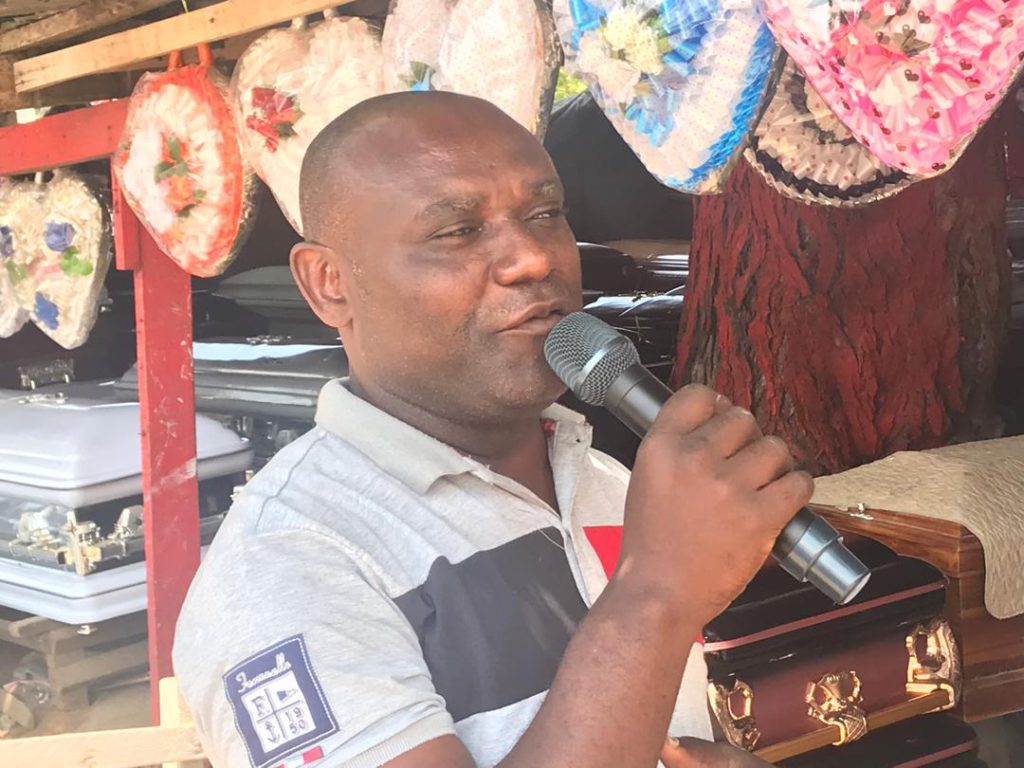 "I can't pay my workers and my prayer is to get more buyers for my beautiful coffins," he said.
The coffin dealer, who has over 30 years experience, said they always pray for increased sales.
"No matter what we will all die so it is not a sin for us to pray for high sales," he added.
Mr Okaine said Mondays and Tuesdays are market days because bereaved families normally purchase the products on these days for burial ceremonies.
Source: Adomonline.com