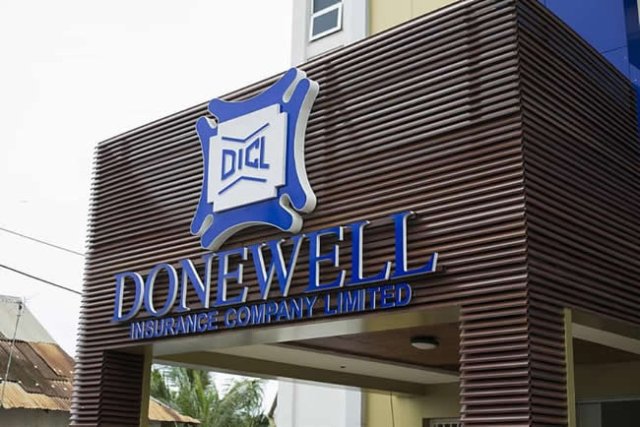 One of the insurance companies at the centre of the botched Power Distribution Services (PDS) concession agreement, has welcomed government's decision to investigate the deal.
Donewell Insurance Company Limited (DICL), in a statement said all appropriate processes were followed throughout its handling of the deal and accused Qatar-based Al-Koot Insurance and Reinsurance Company of deceit.
Government suspended the PDS concession agreement due to a suspicion that the guarantees were fake.
PDS worked with Donewell Insurance to finance the deal. They then engaged Jordanian based broker JoAustralia Reinsurance Brokers who were tasked with the job of finally making the required payments to secure the final demand guarantees from Al Koot.
But, Al Koot on July 16, 2019, through its Chief Officer General Insurance, Mr Osman Hag Musa, wrote to the Electricity Company of Ghana to alert them about a situation of fraud in which the initial guarantee submitted was allegedly forged by an employee of the company who lacked the authority to issue such a guarantee.
Donewell explained in the statement copied to Myjoyonline.com that a key component of the agreement was to find an 'A' rated Standard and Poor's company to reinsure the Guarantee.
Below is the full statement: