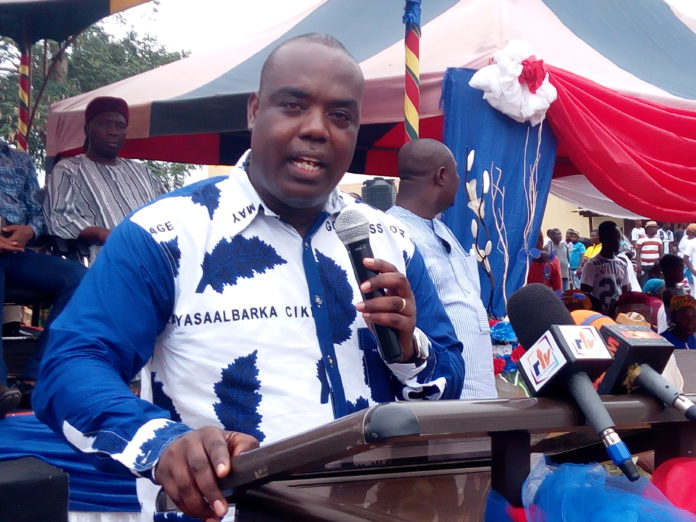 Member of Parliament (MP) for Gomoa East constituency, Kojo Asemanyi, has joined calls for the demolishing of the defunct Liberia Refugee Camp at Buduburam in the Central region.
According to him, the armed robberies and attacks by foreign miscreants and some hardened Ghanaian criminals are alarming.
READ MORE Trainees sue Yamfo College of Health over accreditation 'deception'
His comment follows a similar call by Chief of Gomoa Budumburam, Nana Kojo Essel II, who is tired of burying dead bodies.
He explained that, the refugee camp is now a no man's land and has become breeding ground for criminals.
Nana Essel is convinced until the camp is demolished, crime in the area will continue to escalate.
SEE THIS Donald Trump cancels automatic citizenship for children of non-citizens born in US
In support, the Gomoa East MP said the Buduburam Camp is a no go area and residents are under self-imposed curfew.
"I have been asking for increased security in the area because of activities of these criminals who have made the camp their home," he stated on Adom FM's morning show, Dwaso Nsemprogramme, Friday.
READ THIS Sarkodie close to winning Grammy as his name finally appears on Grammys official website
The Gomoa East MP said he has discussed the issue with the Ghana Refugee Board to allow demolishing of the camp since all the refugees have returned to Liberia.
Mr Asemanyi revealed that the area has been earmarked for a market to serve the people in the area.
Adomonline.com