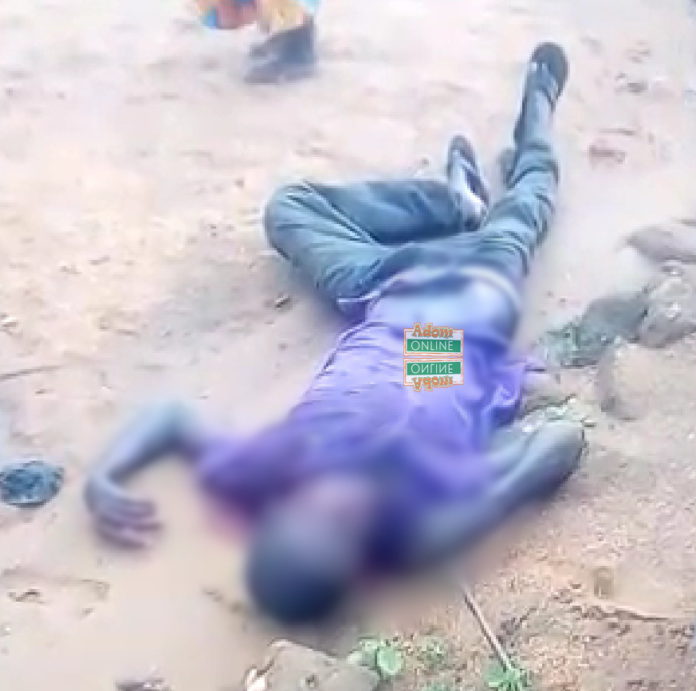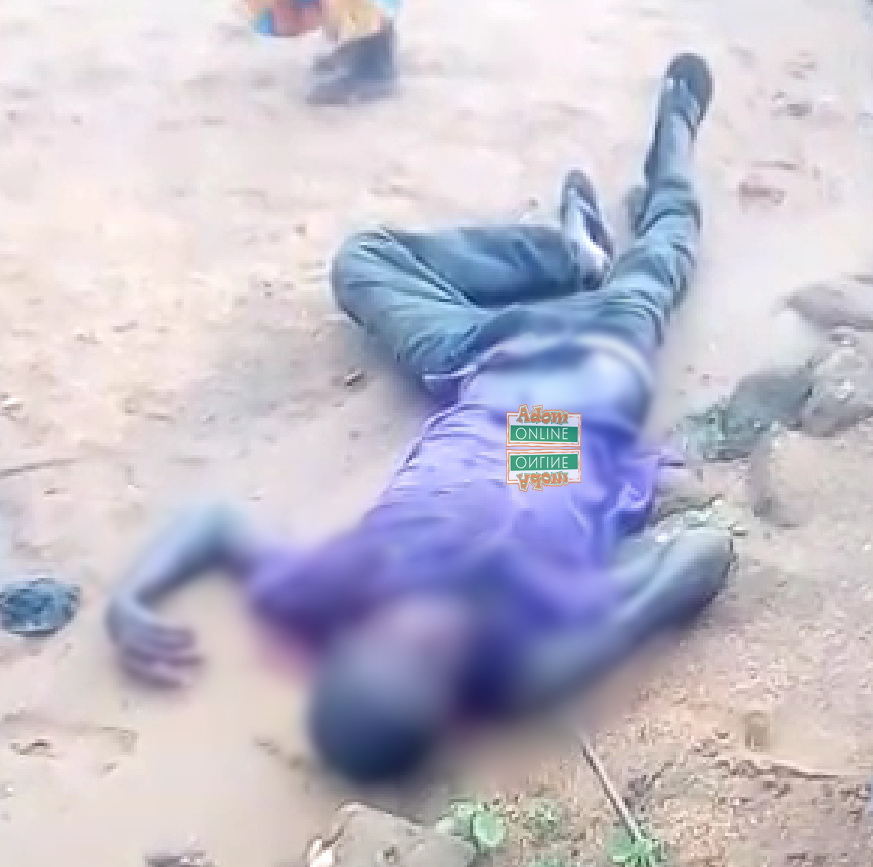 Kweku Anu, a resident of Gomoa Kweikrom in the Central region, has allegedly stabbed to death with an iron rod his 38-year-old friend, Kenneth Arhin after his cat chewed Mr Arhin's fried fish.
Information available to Adom News indicated that the deceased met his untimely death during a confrontation with the suspect to demand money for his fish.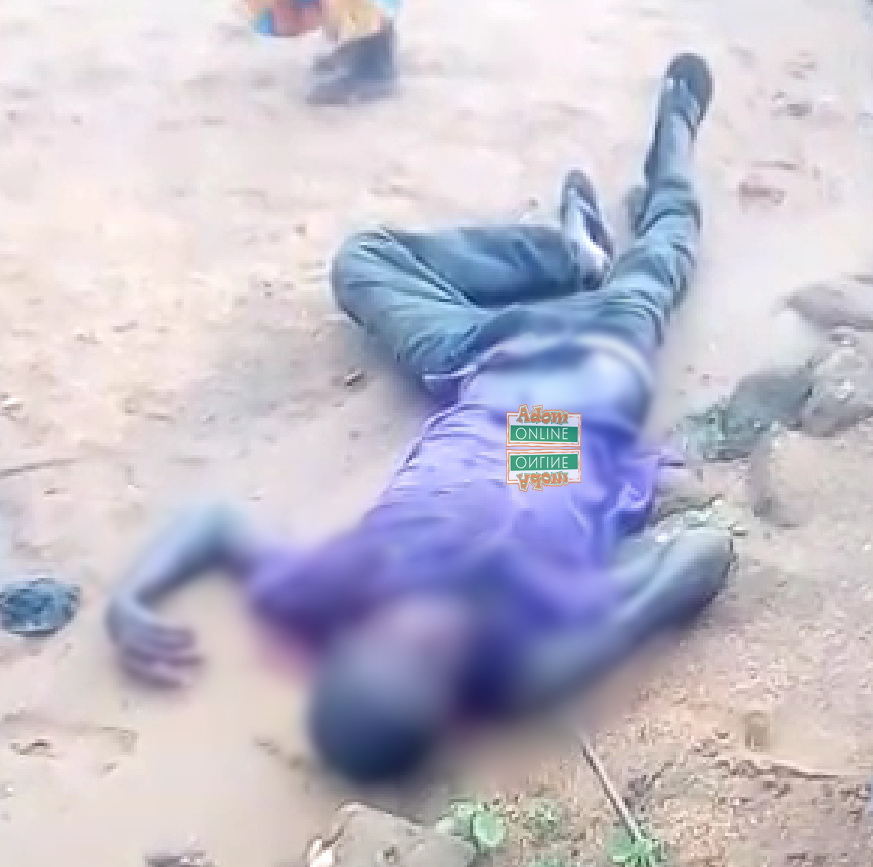 Confirming the incident in an interview with Adom News,  Gomoa  Kweikrom  Unit Committee  Secretary, Daniel  Kofi  Agyeman, explained that the amicable confrontation led to a heated fight leading to Mr Arhin's death.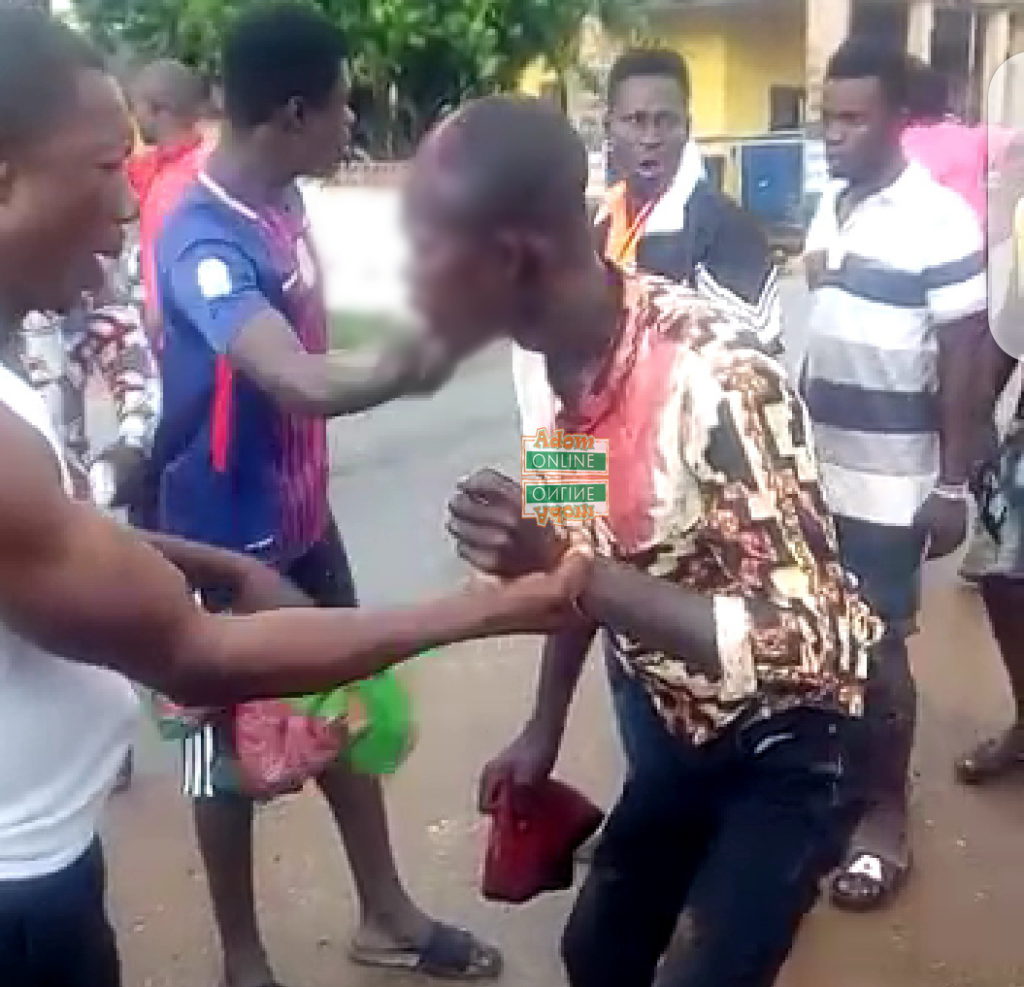 "We heard of the fight and went to the scene to find out what the problem was. We were told the deceased  confronted  Kweku for money to buy another fish but he turned deaf ears," he said.
"The confrontation led to a heated  argument  between  them because Kweku was not willing to pay the money but stabbed the deceased with the iron rod with the defence that the deceased was the first to hit him with the rod," he narrated.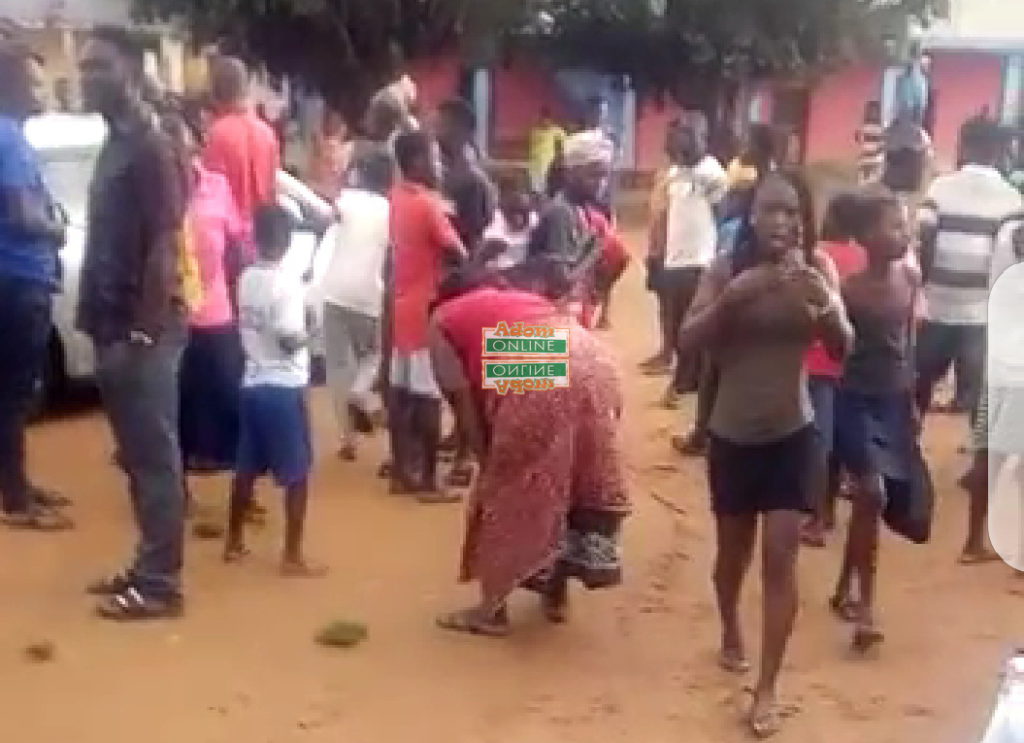 The suspect has been apprehended and handed over to the Ojobi District  Police Command. The body of the deceased has been sent to the Winneba Trauma and Specialist  Hospital.
Listen to audio below
Source: Adomonline.Com