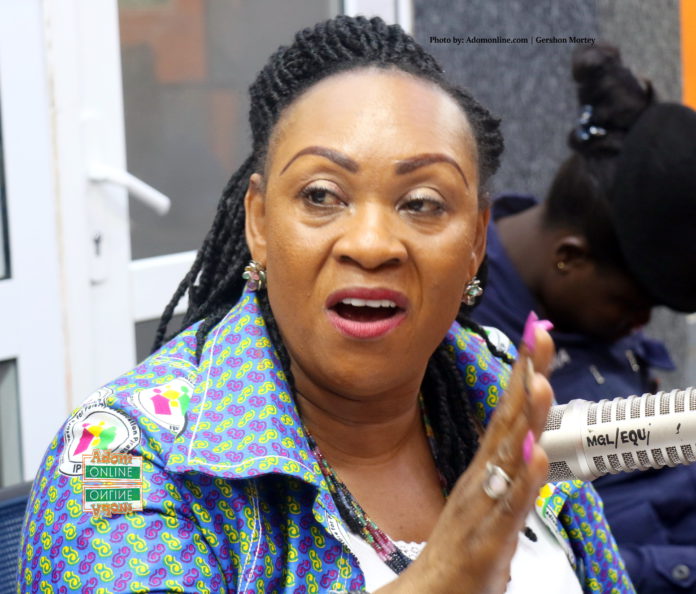 Minister for Special Development Initiative, Hawa Koomson, has disclosed that the long awaited 307 ambulances will arrive in the country by the end of November.
According to the Minister, the arrival of the ambulances, which were expected earlier this year and distributed to the various constituencies, was delayed due to certain constraints.
Speaking in an interview with Accra-based Peace FM, monitored by TheNewsGh.Com, on Monday, October 7, 2019, she said the 32 extra ambulances are meant for the National Disaster Management Organisation and all 16 regional hospitals in the country.
She further revealed that, 48 of the 307 ambulances were already in the country but not in use at the moment, because the Ministry is waiting to have all 307 ambulances.
Another reason was that, the tracking systems and insurance meant for the ambulances have not yet been put in place.
She also disclosed that emergency services provided by the ambulances will be free for Ghanaians.
The decision to purchase ambulances by the government forms part of its grand effort to transform the health sector to facilitate effective delivery of healthcare in the country.