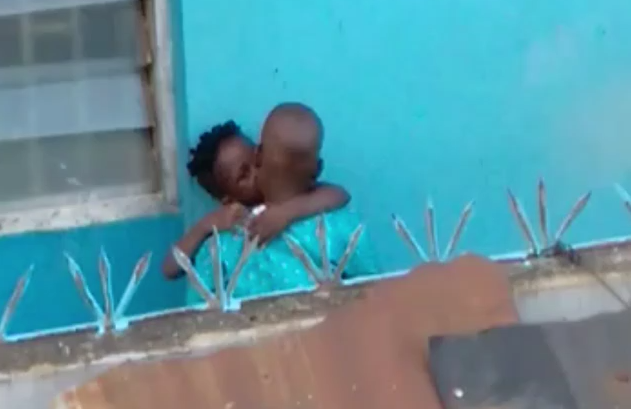 Stumbled Upon a Video via instablog9ja of Two Kids kissing thoroughly like lovers. The blog reported that the kids were "making out" during a church service..
But with the looks of thing, the background looks like a school.
NB: This is just to sentisitize parents about the need to be more vigilant. From all indications, they've been doing this for long. WE WILL BE DELETING THE VIDEO SHORTLY.
Video Below: