Social media commentator and pastor, Reno Omokri has stated that side chicks are unreal and just look polished with makeups to woo men from their wives.
He added that men do not have time to live with these side chicks to know their real beauty thus are blinded by what they see outside only.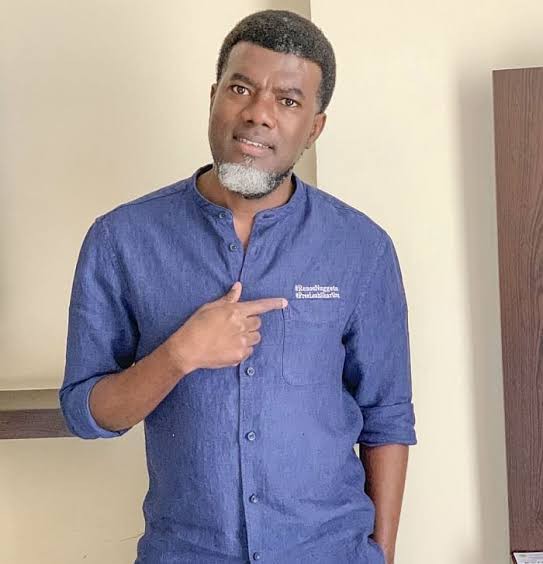 In a tweet on Monday, he further advised that it is wrong to leave a wife for a side chick because, with time, the hotness of the side chick would disappear once marriage sets in.
He wrote:
Dear men, Side chicks look hotter than wives because you don't live with them. You only see them when they perfect their makeup. Don't leave a wife for a hot side chick. Her hotness is a mirage that will disappear once you start living with her!