At least 15 West African countries would be delivered of the Covid Organics herbal syrup developed in Madagascar to cure Covid-19 patients.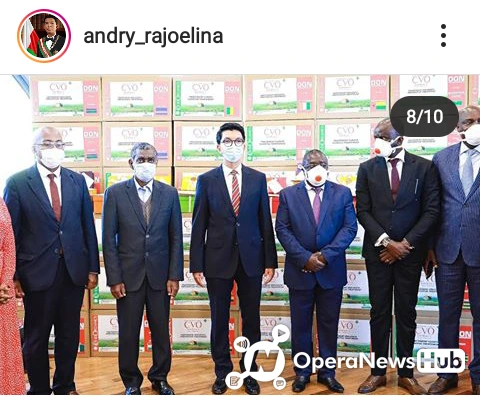 The delivery would be made through Equatorial Guinea who earlier came to the country to pick up the load.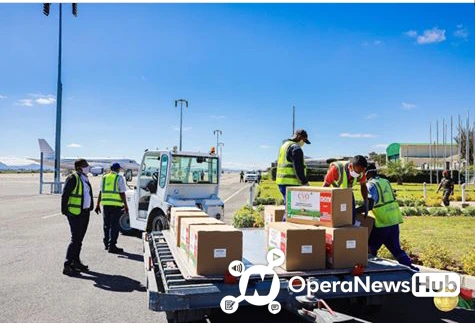 Madagascar President Andry Rajoelina stated that they intend to send the CVO syrup all around the world but would first begin from Ecowas.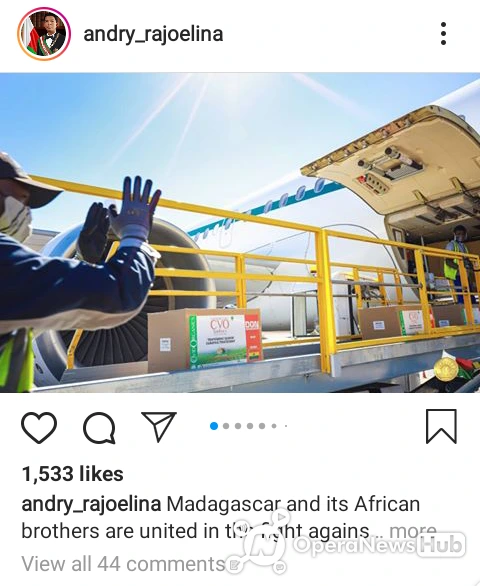 listed the first benefiting countries to include, Benin Republic, Burkina Faso, Ivory Coast, Ghana.
others are Liberia, Guinea Bissau, Equatorial Guinea, Mali, Togo, Nigeria, Niger Republic, Cape Verde, Sierra Leone, and Senegal.
In the Instagram page, Andry said "Madagascar and its African brothers are United in the fight against COVID-19.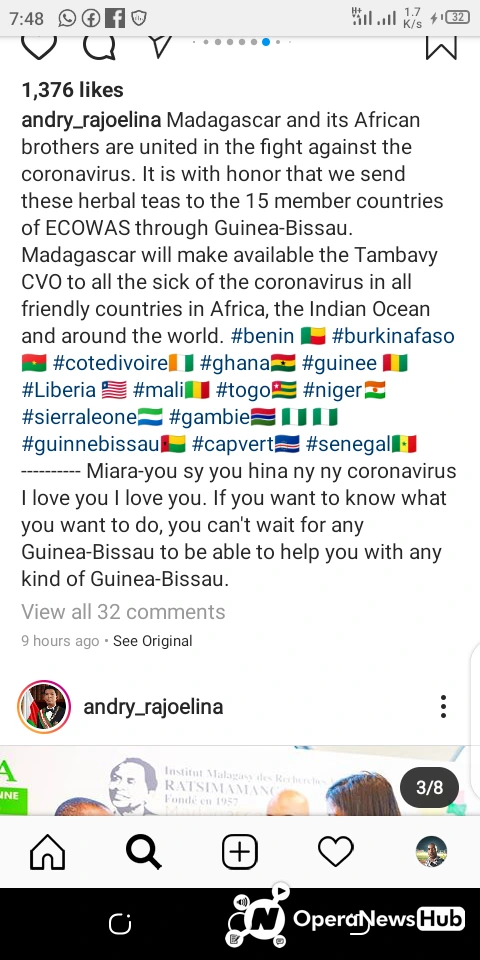 It is with honour we send this herbal syrup to 15 members countries of Ecowas through Guinea Bissau. Madagascar will make available the CVO to the country greatly affected by a novel coronavirus, the Indian Ocean, as well as all around the world.