The lockdown has become a toll on the finances of all people irrespective of your status in society. Businesses are grinding to a halt while many have lost their jobs.
This hardship has compelled a robber to give his trade a try as he can not continue to starve to death because of a Coronavirus-induced lockdown.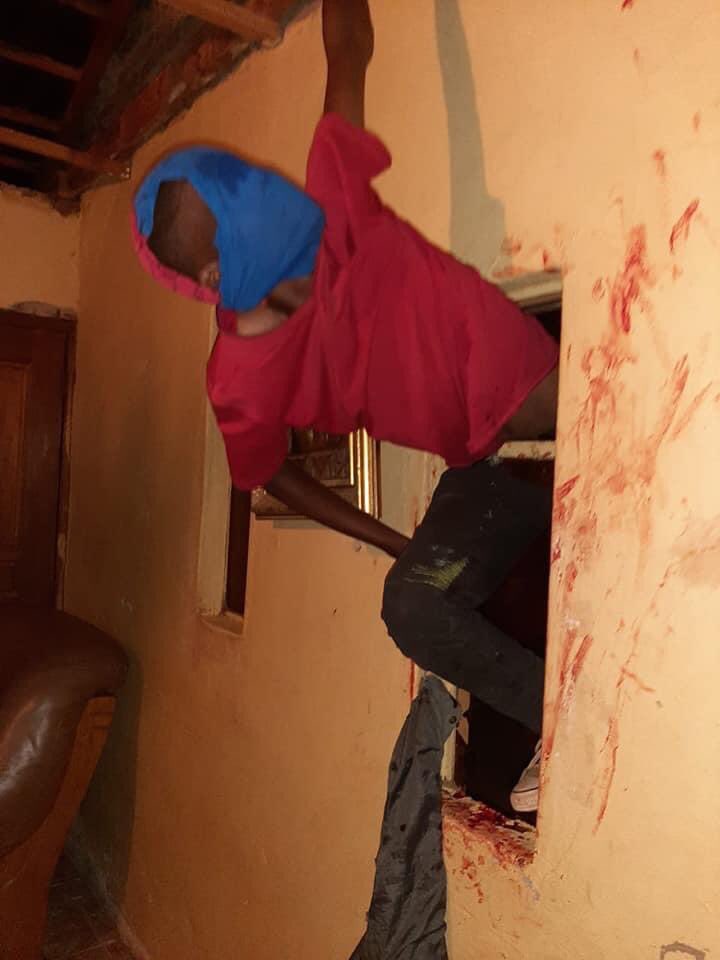 This video and associated photos shared by Erican, a South African, gives a vivid account of how a burglar got stuck in his pursuit to rob and make an illegal livelihood.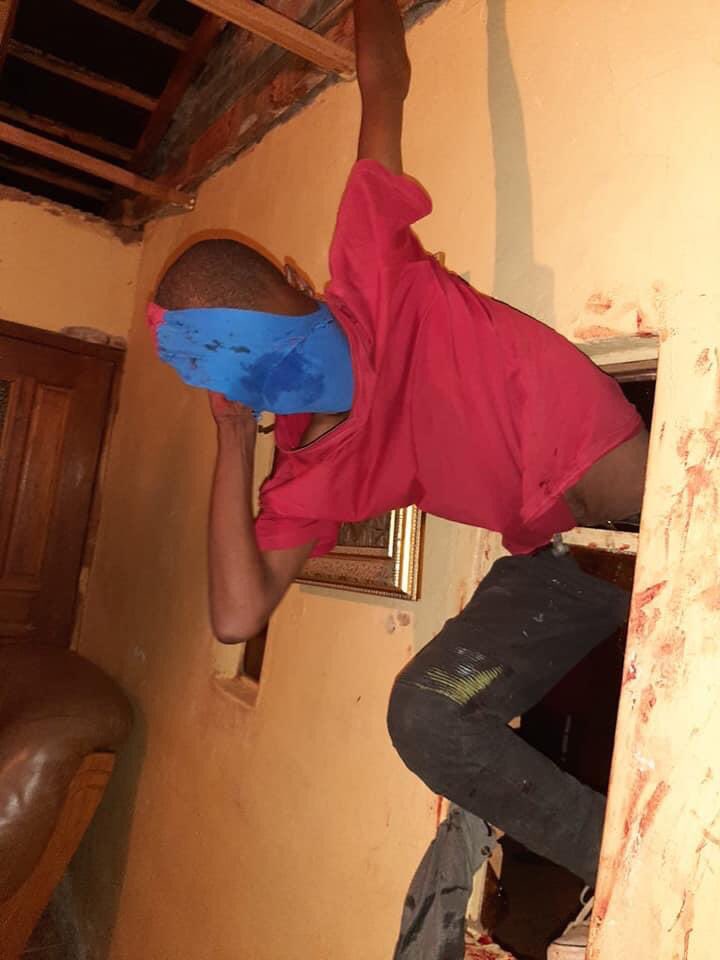 In his bd to survive regardless, he decides to break into a house he wanted to rob but luck was not on his side as he got stuck in the window frames. It is obvious he did not look before he leaped.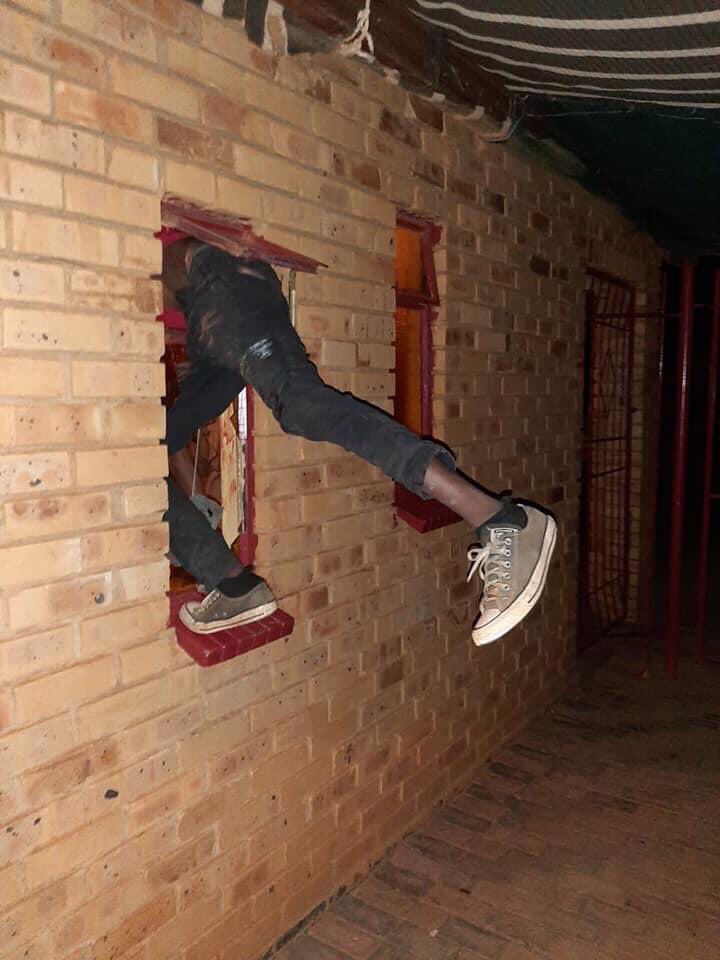 In the video, the more he struggled to free himself, the more he got entangled in the poles. Interestingly, he has put a makeshift face mask on to protect himself against the Coronavirus.
Watch Video Below:
BURGLAR BROKE INTO HOUSE & GOT STUCK IN THE WINDOW HE BROKE IN THROUGH : ALABAMA. KLERKSDORP. NW. NOW THATS WHAT U CALL LOCKDOWN