A man named Miracle has indeed not seen any miracle come his way as he shares suicide notes of his decision to end it all.
According to the story shared by Miracle on Twitter, he has reached the highest peak of life's pain, anguish and sorrow. He feels like screaming on top his voice at the hardship and unpleasant experiences that keep recurring to him.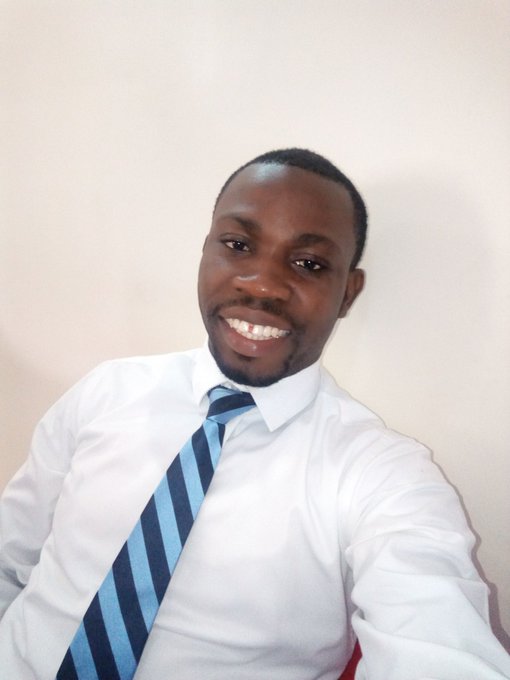 His tweet has garnered a lot of attention and sympathy online as people express genuine concern for his predicament and are ready to offer help.
Read What He Wrote Below:
Death is knocking at my door. I will miss everyone and everything here
Twitter has been fun to me since I joined. I didn't have the courage to push through is last year. But I do now. If you are seeing this. Tell my Mama I Love her but I couldn't push again.

I am sorry no one deliberately wants to take their life or do it for attention. I known Twitter NG cares a lot for people and happy for that. We lookat for each other. Everyone are going through life. I have seenthe last of it. Do not tell me it is going to be okay . It is never okay.

I was looking for the courage to do this a long time ago. I tweeted here last year that I got a job. Guess what ? I have worked for 1 year but I was paid 5 months. Life was okay to me. I had a car I was using for Bolt. The owner of the car took back the car. And I am back to square one.

Most of us have experienced that pivotal peak of pain anger or frustration in which we want to scream "I hate my life" Yet, the feeling that a dark cloud has specifically settled over us and oour experiences  can feel pretty isolating. Well, mine is worst at the moment.