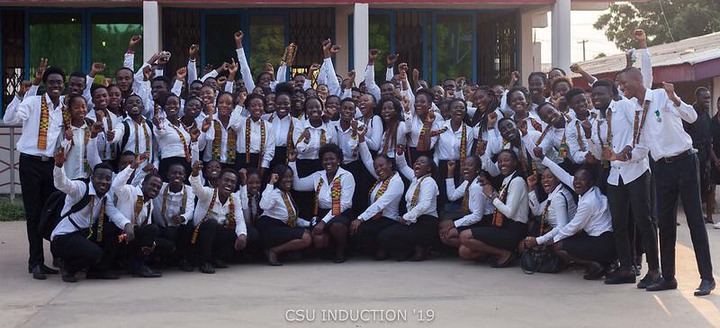 Christ Symbolic Union International is a youthful non-denominational ministry in Ghana established in 2008 by Apostle Vinny Max Bani. The ministry is committed to training the youth to walk in their destinies and grow in the knowledge of God
The first week of August 2019 experienced a community of believers welcome a new leadership team — newly appointed Board of Directors and Ministers, and the promotion of members into various classes in Christ Symbolic Union International.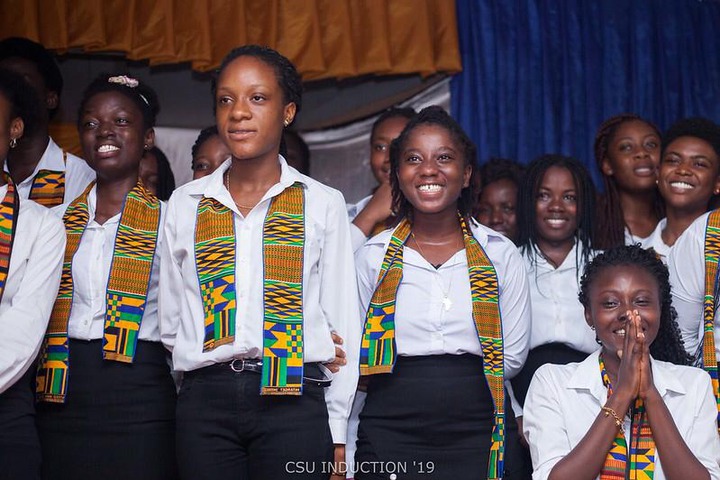 The Discipleship and Truth Exposition classes welcomed about 93 and 108 new members respectively, which saw the membership of the community grow to about 600 ambassadors. The President challenged the classes to fulfil the mandate entrusted to them and carry Christ Symbolic Union to the next level.
Amidst the warm hugs, hearty welcomes and congratulations from the entire community, it was a packed and yet exciting day; from praises and worship moments, solo ministrations, WORD impartation, Induction service, amongst others.
The day rounded up in a colorful Induction Service, a formal ceremony that officially welcomed the new leadership team into office. Present was the Founder of CSU, Apostle Vinny Max Bani (AVMB), the alumni, outgoing lead team and the entire membership of the community.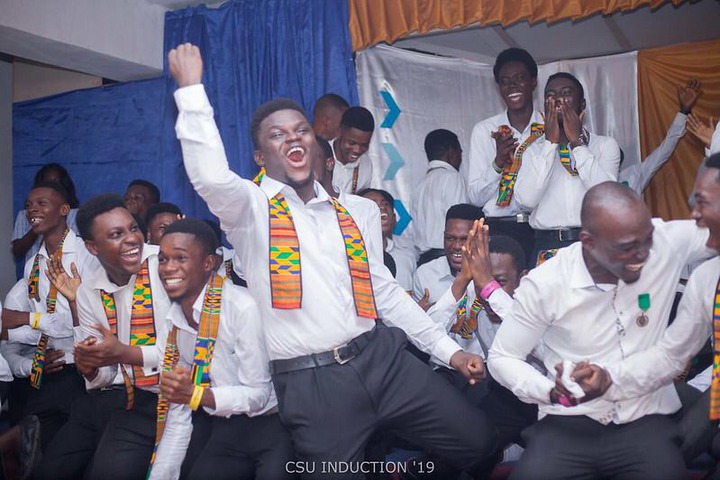 Apostle Vinny Max Bani urged the new leadership team to keep up with the good mandate. The team is a combination of impressive service, desire to get better and leadership potential in the ministry.
Source TheNewsGh.Com