French international and 1994 World Cup winner, Marcel Desailly, has said a move by Ghana and Crystal Palace forward, Jordan Ayew, to Chelsea will be a great push to his footballing career.
Desailly, who played for Chelsea from 1998 to 2004 believes the club has what it takes t help Jodan Ayew becomes that one prolific striker he ought to be.
Speaking in an interview with FootballMadeInGhana, Dasailly said the time is up for Jordan Ayew to move to Chelsea Football Club in London.
"It's time for him [to step up]," Desailly. He's 28-years-old now and he has reached a very high level, as well as being quite consistent in his performances,
"We need him to have more hunger. We want him to become a killer. You can see in his face that he is not really a killer, but he is showing great ability, and being at Chelsea can bring him to the level that we all know that he can get to because he is a very good player," the former France international added.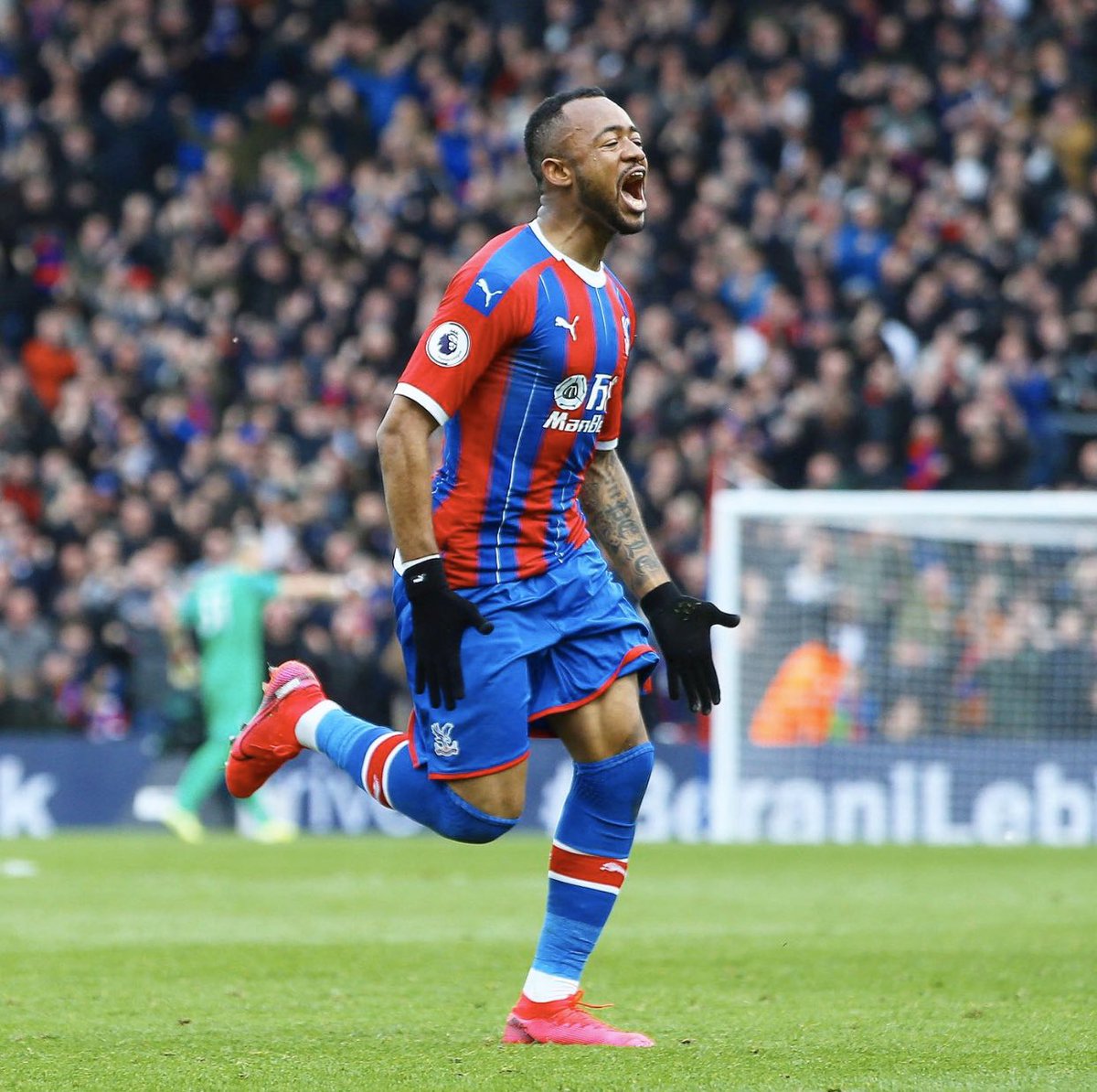 Jordan Ayew is currently the top score for Crystal Place this season with 9 goals after little hopes were banked on him after he was signed last summer.
He club is at the 10th position on the league table with every member of the team relying on the prowess of Jordan Ayew week in and week out.