Who Deserves Your Vote?
Comparing Mahama's government to that of Akuffo Addo's is a very hard nut to crack. Sometimes, its difficult to arrive at a reasonable conclusion. This is due to the fact that they both contributed to the development of Ghana in different dimensions.
Mahama's government worked more in the building of health facilities such as the University of Ghana medical center, the Bank Hospital , the Greater Accra Regional Hospitals (RIDGE HOSPITAL), the reconstruction of the Ghana Airports and the construction of the Dubai fly-overs in Accra-circle.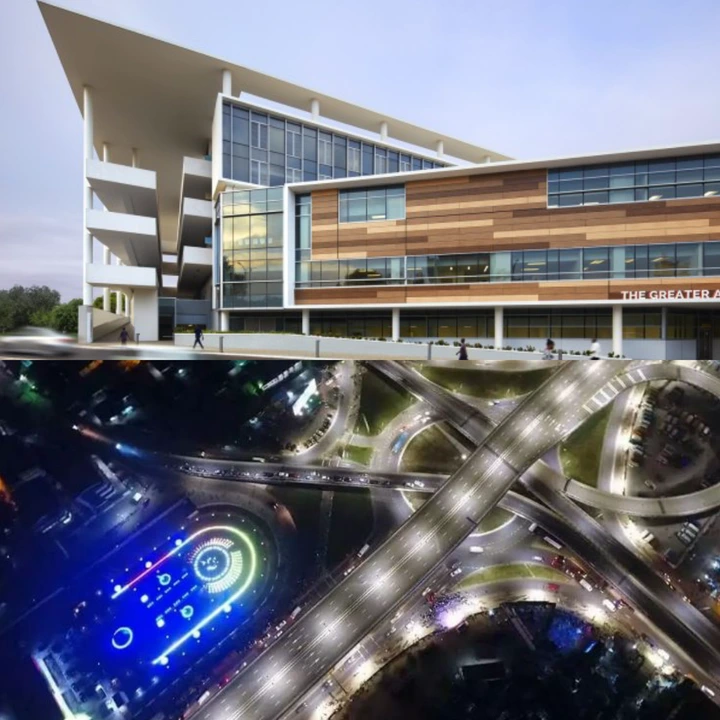 Akuffo Addo's government on the other hand, focused more on education and Eradication of Dumsor which collapsed thousands of businesses. The Free education has placed about 1.2 million children in Senior Secondary Schools. This has helped many parents especially those with financial difficulties. Also he has constructed 76 out of 240 factories he promised.
During this Covid -19 times, most utility bills were subsidized and others totally scrapped off. Water is now totally free and electricity is also subsidized for six months
Recently in an interview on wontumi TV, President Akuffo Addo was asked about his governance and that of Mahama's.
Akuffo Addo stressed that, they shouldn't compare their government to John Dramarni Mahama's government. He stated that, comparing his government to that of Mahama's government is like comparing a chalk with cheese.
Between Mahama and Akufo-Addo again, please be the judge. Who actually deserves a second chance?
Leave your comments below