Ghanaian actor and producer, Kobi Rana has described Yvonne Nelson's assertion that industry players are not supportive of one another as 'one good turn deserves another.'
His outburst comes on the back of a claim by Yvonne Nelson that Ghanaian actors and producers are not loyal to the success of their colleagues thus it takes singular effort to breakthrough.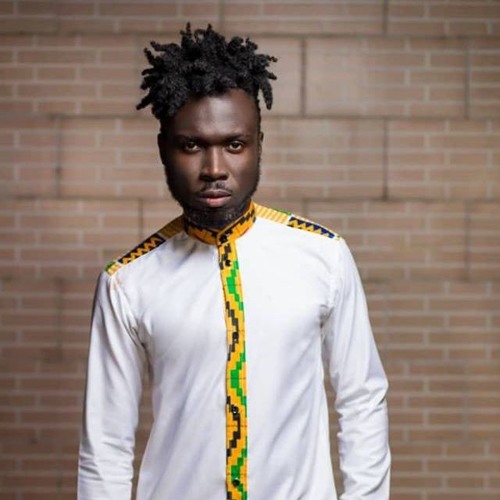 In replying to Yvonne Nelson's claim, Kobi Rana said she must not blame anyone for not supporting her because she too has never rendered support to anyone in the film industry.
"You have never posted or supported anybody's movie in your entire life. Today, you cry about support. Let us not preach LOVE and practice otherwise. We are ALL involved in making the INDUSTRY strong," he said.
Yvonne Nelson after her movie, FIX uS, got featured on Netflix took to Twitter to explain how she had to embark on this laudable feat alone without any support.
I woke up this morning just thinking…… I DONT GET WHY INDUSTRY PEOPLE HATE EACH OTHER SO MUCH!!!! Like can you be happy when someone wins? And such wins are actually for GH Imagine being a blackstar player and hating when another player scores for GH!"
"Ghanaian entertainment industry = you'd have to actually tell peeps in the industry to push your work…..they see it and ignore! Im THANKFUL the fans BELIEVE in me! Afterall i do this for the FANS"
"An INDUSTRY full of HATE & JEALOUSY. Learn to love one another and see how God will BLESS you!"