Emmanuel Apraku, a popular Ghanaian artist who works at Ray Styles Studio under the tag name @pencilledcelebrities is at a very critical stage of his health where it demands monetary support for his condition to improve.Based on that social media campaign to raise the amount of £40,000 to help him undergo surgery so to restore his health has been gaining some momentum.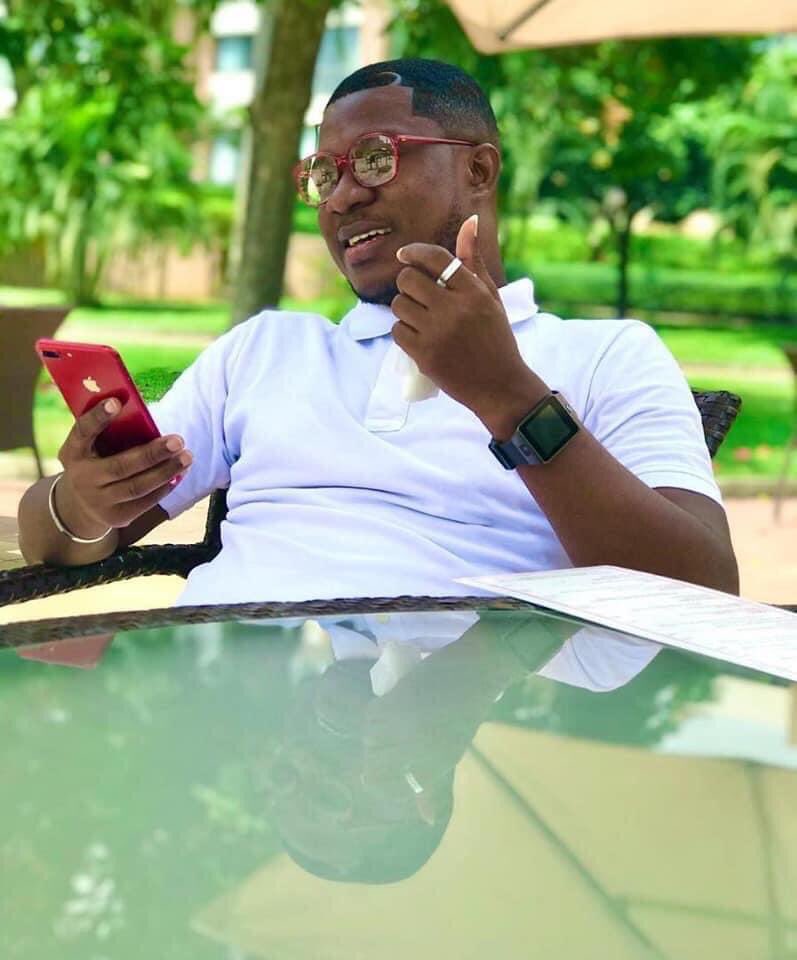 The overall reaction to the news of the indisposition and critical health complication of Ray was welcomed on social media with solemnness especially people who follow his artistic work which he uses to address social issues.
Following that, a number of celebrities and public figures have joined the call to canvass for this money that must be available within a particular time frame so to salvage his life.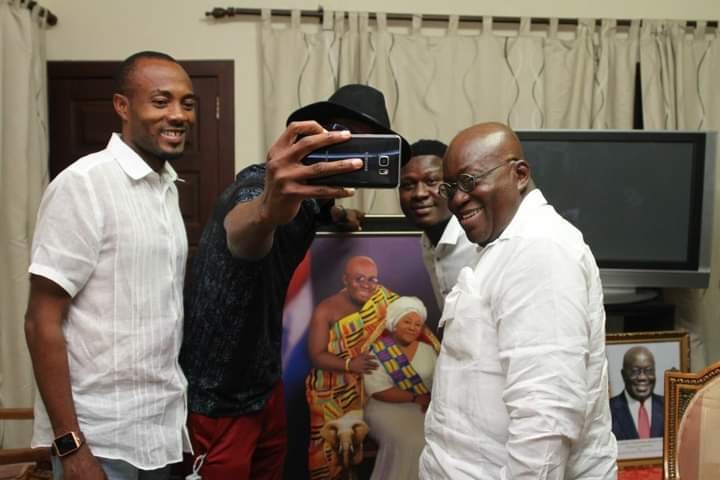 An artwork making rounds on social media is soliciting funds from the public, which is accompanied by an alarming photo of the artist who appears to be battling with severe health predicament.
The general public has been encouraged to make donations through mobile money number 0244706308 (Emmanuel Apraku).
The hashtag #5Cedis4Ray is trending at number one Twitter where the public is being encouraged to contribute at least GHS5.00 towards this noble cause.
Some Tweets By Celebrities And Section Of Netizens Are Below:
Check Out Some Of His Works Below: