Hon. Francisca Oteng Mensah, Kwabre East MP
NABCO Ladies will benefit NPP in the Kwabre East – Hon. Francisca Oteng Mensah
The female parliamentarian was at the Launch of the NABCO Ladies in the Kwabre East Constituency on Monday, September 21, 2020.
The Member of Parliament for Kwabre East Constituency, Hon. Francisca Oteng Mensah has commended the commitment of the Nation Builders Corps (NABCO) Ladies movement established in the Municipality to preach the good works of Nana Addo Dankwa Akufo-Addo to Ghanaians ahead of the 2020 election.
The NABCO Ladies initiative has been empowered to discourse the efforts of government to people in the constituency in exchange for permanent jobs when the designers of the NABCO scheme retain power for the second term.
Hon. Francisca addressed that because women possess a greater number of Ghana's population, their assistance will be immense to shove the New Patriotic Party ahead in both the parliamentary and presidential elections.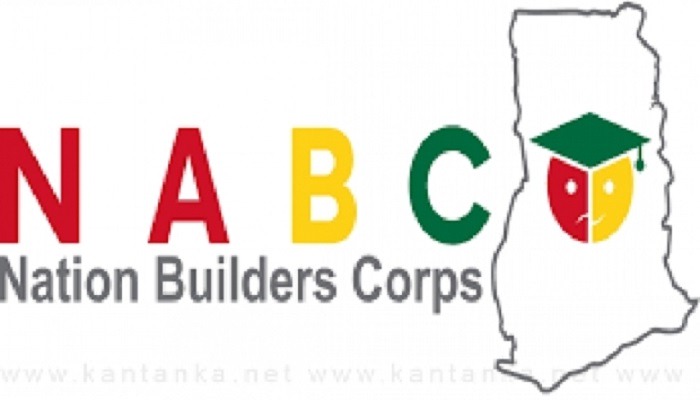 "This is an initiative introduced by the NABCO women and their sole motive is to support the 2020 campaign.
"I believe the move started by the women will encourage the men to put themselves together and support the president. I also believe the rising of the women to this occasion will benefit the NPP because if you look at the registered number of voters, more than 50 percent of them are women and that should tell you that women play a very vital role in the decision making of this country election and their coming together to mobilize their fellow women to go down and campaign the good works of the president is a good step.
When asked on the former president's Okada scheme ahead of the NABCO, the youngest Ghanaian female parliamentarian revealed that the NDC flagbearer's devotion to the Okada business is an indication that they lack focus, and the future of Ghana cannot be entrusted in their hands.
She called on her constituents to help preserve the NPP government for the second term to continue with their resourceful implementations next year.
"If we are rating NABCO and Okada, we all have our vision, every political party have their ideology and what they stand.
"The president's (Nana Addo) vision was to cut down unemployment especially for the youth who have graduated from tertiary institutions. I don't know why a political party would want to legalize okada.
"Almost every young person wants to go to school and learn a skill. Is the okada business a skill good for young people to learn? And if they are not, then we should look at what they are interested and do that for them. It is our duty to introduce measures which are sustainable, to benefit the youth."
Don't forget Kwabre East Constituency recorded the highest number of votes in 2016 December elections, so this record will bring victory again to President Nana Addo Dankwa Akufo-Addo coming December 7.