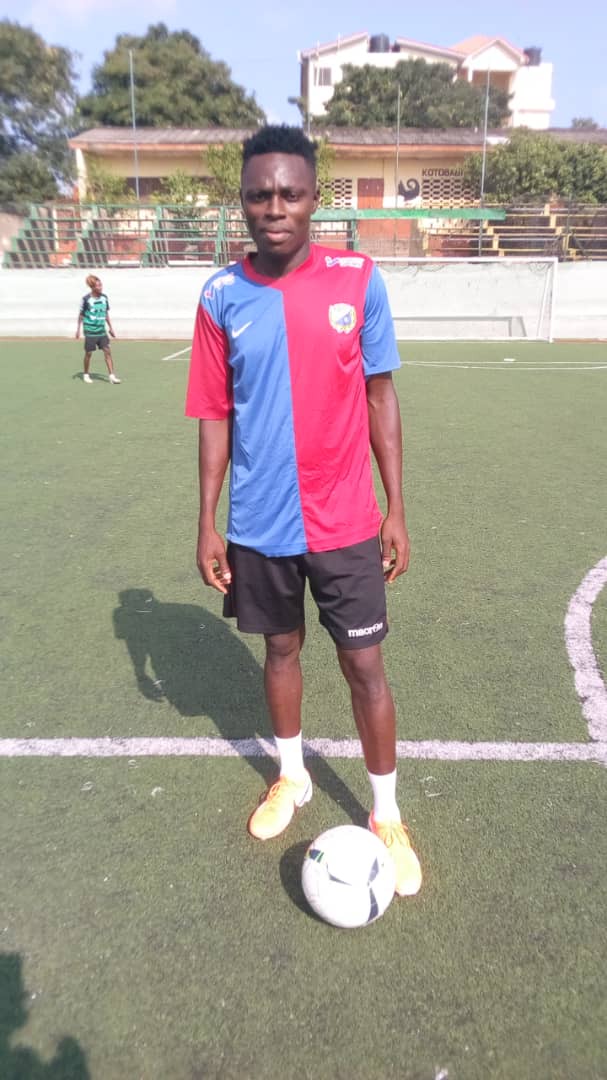 Former Ghanaian As police sticker who is known as Mustapha Yakubu is been chased by 3 European football clubs for his outstanding performances
The football clubs are KAA Gent in belgium, Aarhus fc in Denmark and Bozuyukspor fc in Turkey.
Mustapha Yakubu played several teams in Ghana and west African countries
Some of teams he play were Okyeman planners , Unique fc , Gbikinti FC based in Togo, Eastern Eagles and As police in Niger
Within the Teams he played in Ghana and Africa the goals he scored are as follows.
He is a sticker and a Winger
22 goals for okyeman planners
18 goals for unique fc
8 goals for gbikinti fc
12 goals for Eastern eagles
2 goals for As police
He won a goal king back to back in 2016 and 2017 respectively in the Eastern Region second Division Level.
He assisted okyeaman planners to the first division level in the year 2015 by scoring 3 goals in the middle league.
Due to his performance, he was called to the national under 17 team in Niger in the year 2014
TACTICAL DATA.   
Kicking both Left & Right .
Excellent team work.
Good at handling airball.
His is very skillful and sharp in controlling ball.
He is very active in handling ball.
He is very smart and very intelligent