Alliance for Driver union ànd other drivers unions have jointly heepped praises on the government for suspending the Income Tax for vehicles.
Speaking to Sofoba Kwame Afrifah of Agyenkwa Fm, the National Organizer for the association, Mr. Ishmael Mohammed Osman, he said the income tax suspension is very good move by the government and it's going to help the drivers save money for their house keeps.
According to him the tax was a big challenge to them.
On the 12th February, 2021 on Hon. Osei Kyei Mensah Bonsu, Minister for Parliamentary Affairs on behalf of the Finance Minister presented the budget statement at the Parliament house.
In the statement, he made mention that the drivers vehicle income tax has been suspended by government for now till further notice.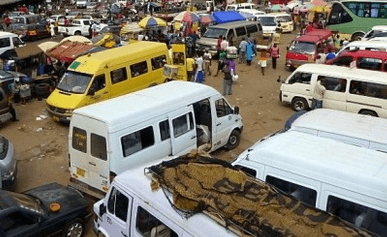 "This has hugely called for celebration for our drivers". He added.
Some of the drivers also expressed their heartfelt gratitude to the government for such move.
They afterwards pleaded with the government to drastically reduce the prices of fuel.