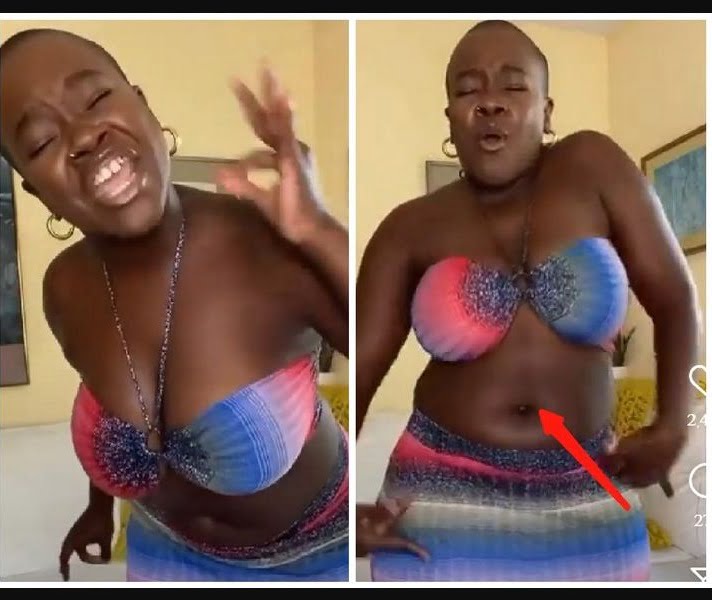 A lady uploaded a video to reveal her real body shape and advised ladies to stop fooling people with edited Photos on social media. He added that people should not let the perfectly edited photos that Celebrities upload on social media make them look ugly. Let's watch the video and read how people reacted on social media.
Check out the video… CLICK HERE TO WATCH THE VIDEO NOW
The lady said:
"I feel like people have to get what a regular body shape looks like, this is a regular body of a lady. This is a normal body and I'm tired of society and social media body shape you upload on social media that made people believe their bodies are not enough. My sweet love, your body is enough. This is a standard of beauty."
We understand that some ladies are Slim naturally, but what about the fat ladies that upload photos on social media with a flat tummy? If you visit social media every day, You will notice that majority of the photos you see on social media are perfectly edited.